Displaying items by tag: sexual abuse
Thursday, 03 December 2020 19:15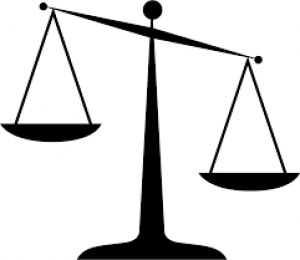 It is not only juries that sometimes get things wrong, especially in cases of alleged historical sex abuse. Judges get it wrong, too. Just look at the South Australian case of Catholic priest Fr John Fleming. This case amply demonstrates the need for judicial system reform.
Friday, 20 October 2017 08:44
The lugubrious profile of Henry Lawson, with his gigantic handlebar moustache, graced Australian $10 notes for decades. Lawson was a 19th Century writer who wrote about "the bush", the rough life of the farming and mining settlements of early Australia. He's not known much abroad, but a handful of his short stories are truly world class. He's a kind of Down Under version of Mark Twain.