Displaying items by tag: Society
Sunday, 11 July 2021 01:37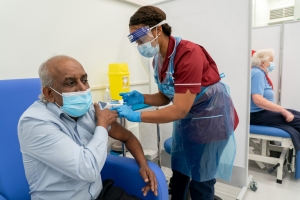 The nightmare of Covid hysteria and the crushing of freedom it has caused only grow afresh during an expected, relatively mild winter outbreak of an equally expected, overblown "variant". Two questions are endlessly repeated by those who worry about these things. One, how the hell did we get here? And two, why did we give up our freedom without a fight? The ground was long prepared for this.
Thursday, 31 January 2019 10:55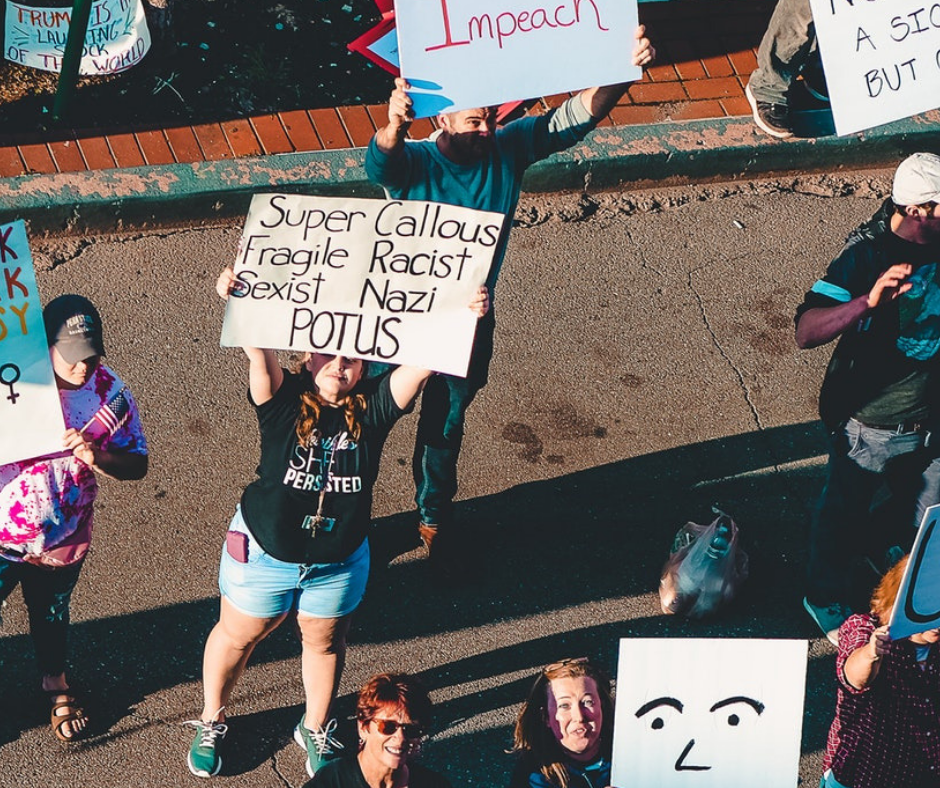 The feminarchy, intersectionality, cultural relativism, a galaxy of phobias & authoritarian thought police – is there a clear line between classical Marxism and the war against Christian culture, or is it just a right-wing conspiracy to justify hate? In this video, I talk to Dr Stephen Chavura about Marxism, socialism and post-modernism.