Displaying items by tag: solzhenitsyn
Thursday, 25 October 2018 09:39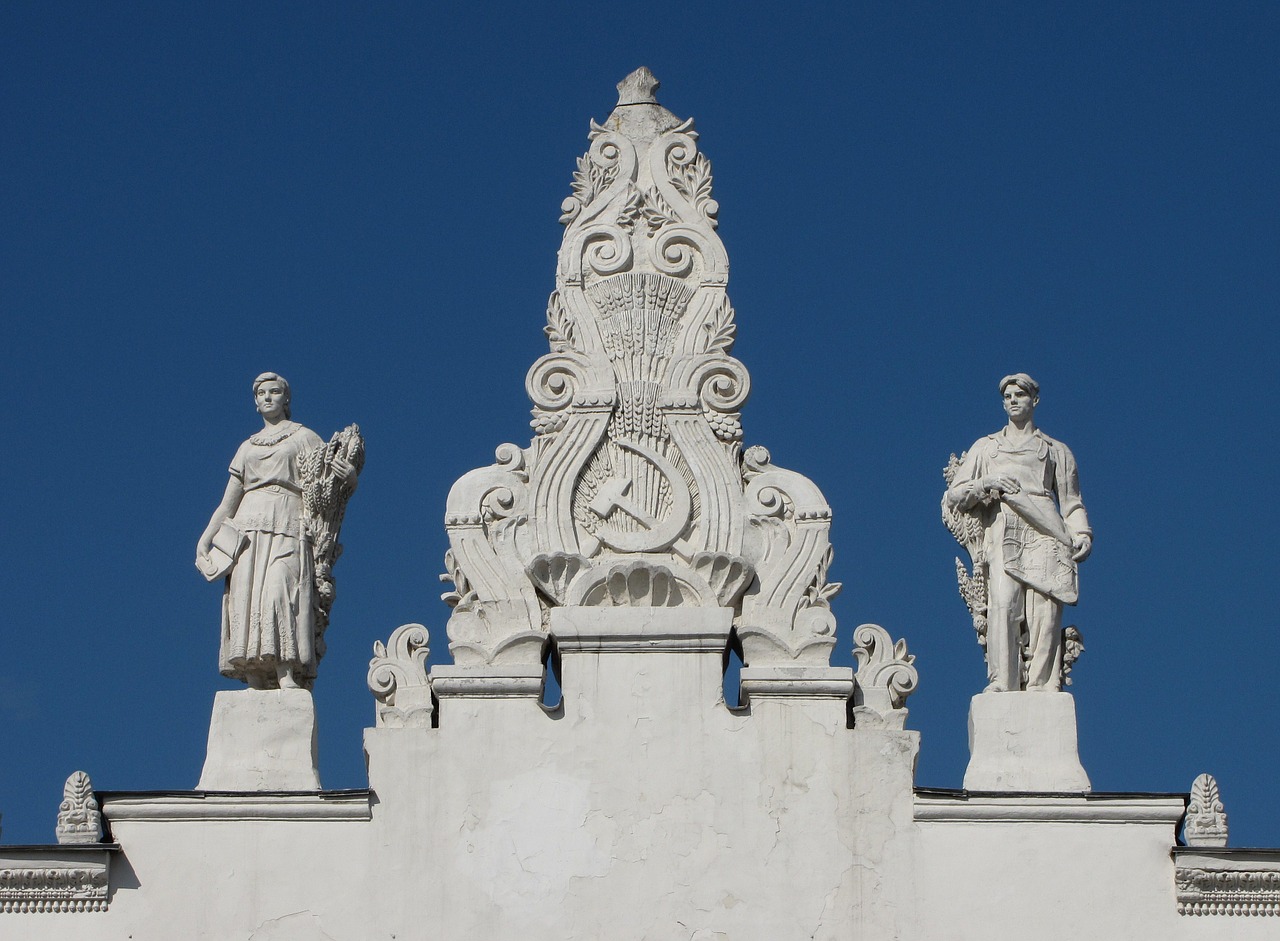 Today's history lesson looks at communism: its founders, Marx and Engels, try to convince of communism's necessity and inevitability; this is contrasted with the reality of life under a communist regime, as explained by Solzhenitsyn.
Monday, 11 December 2017 09:09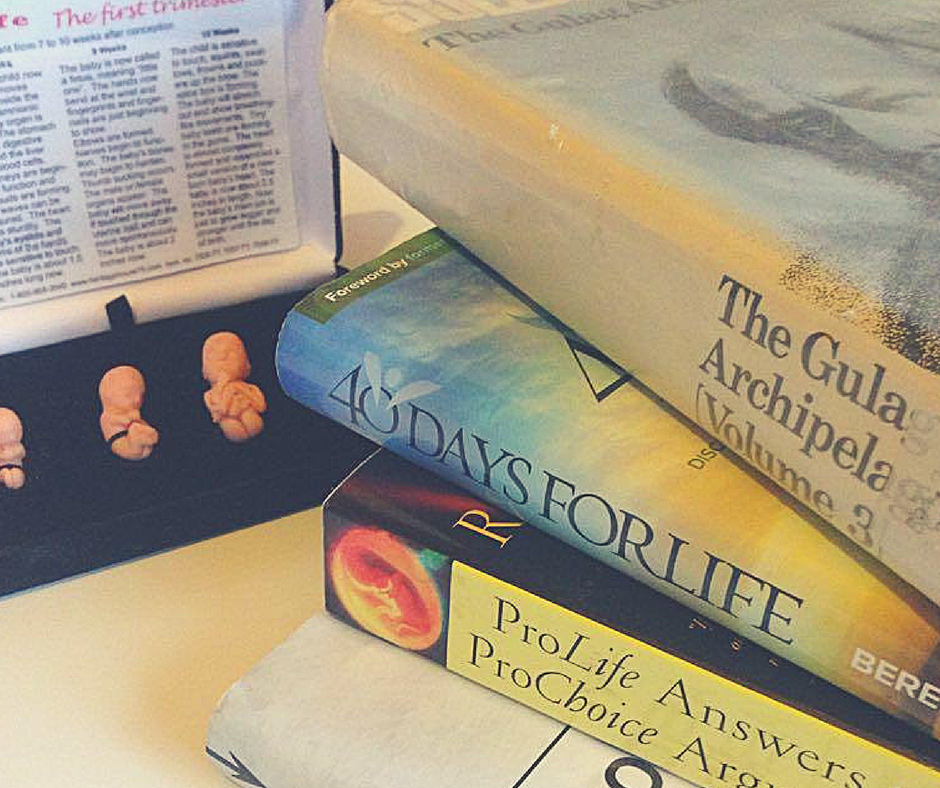 This is an updated and expanded version of an article that first appeared on my website, Light up the Darkness, and entitled 'Solzhenitsyn and the Abortion Archipelago'. Unless otherwise stated, all quotes are from 'The Gulag Archipelago, Part III, 1918 - 1956', by Alexander Solzhenitsyn.