Displaying items by tag: stalin
Thursday, 25 October 2018 09:39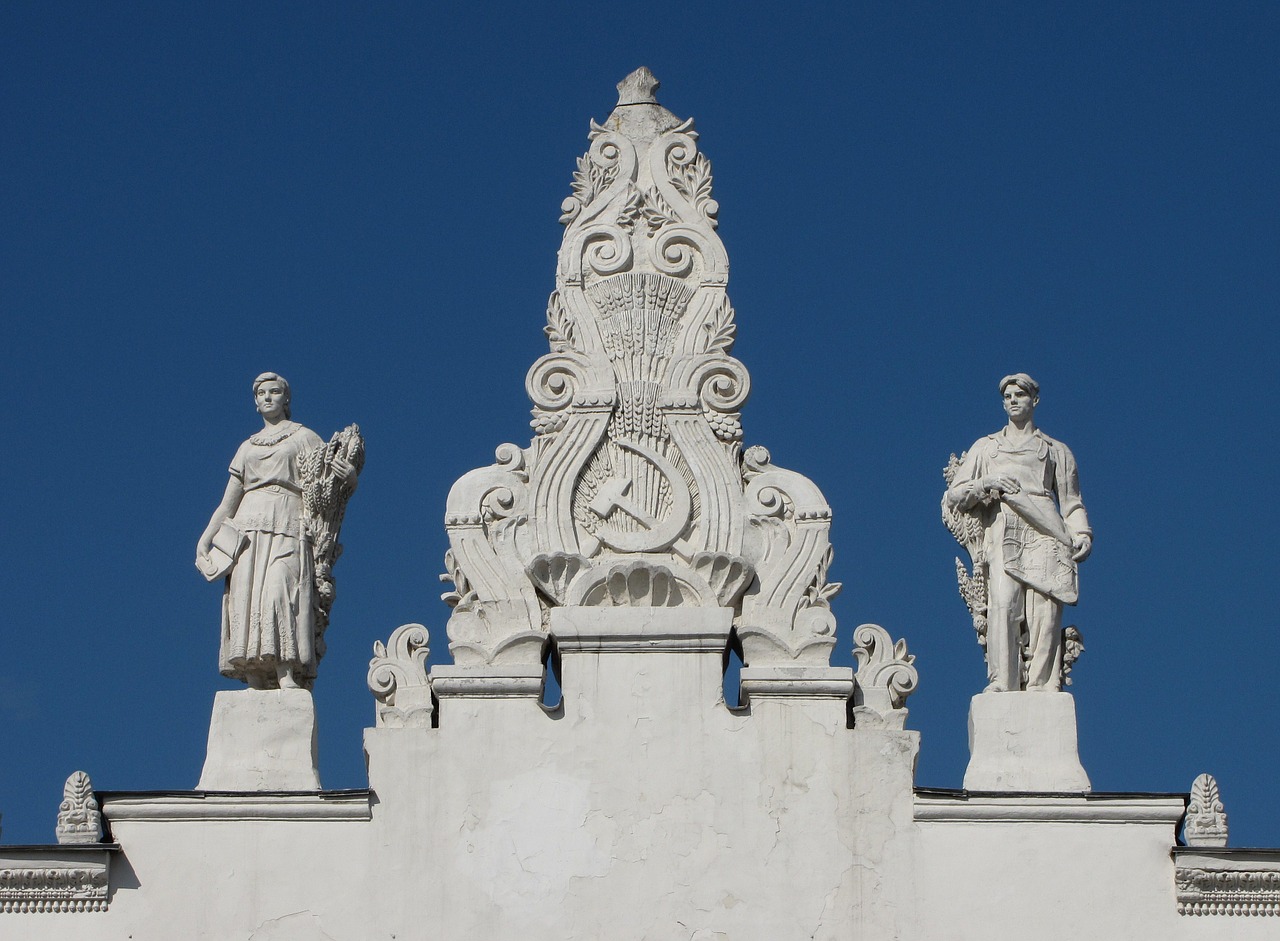 Today's history lesson looks at communism: its founders, Marx and Engels, try to convince of communism's necessity and inevitability; this is contrasted with the reality of life under a communist regime, as explained by Solzhenitsyn.
Monday, 13 November 2017 18:53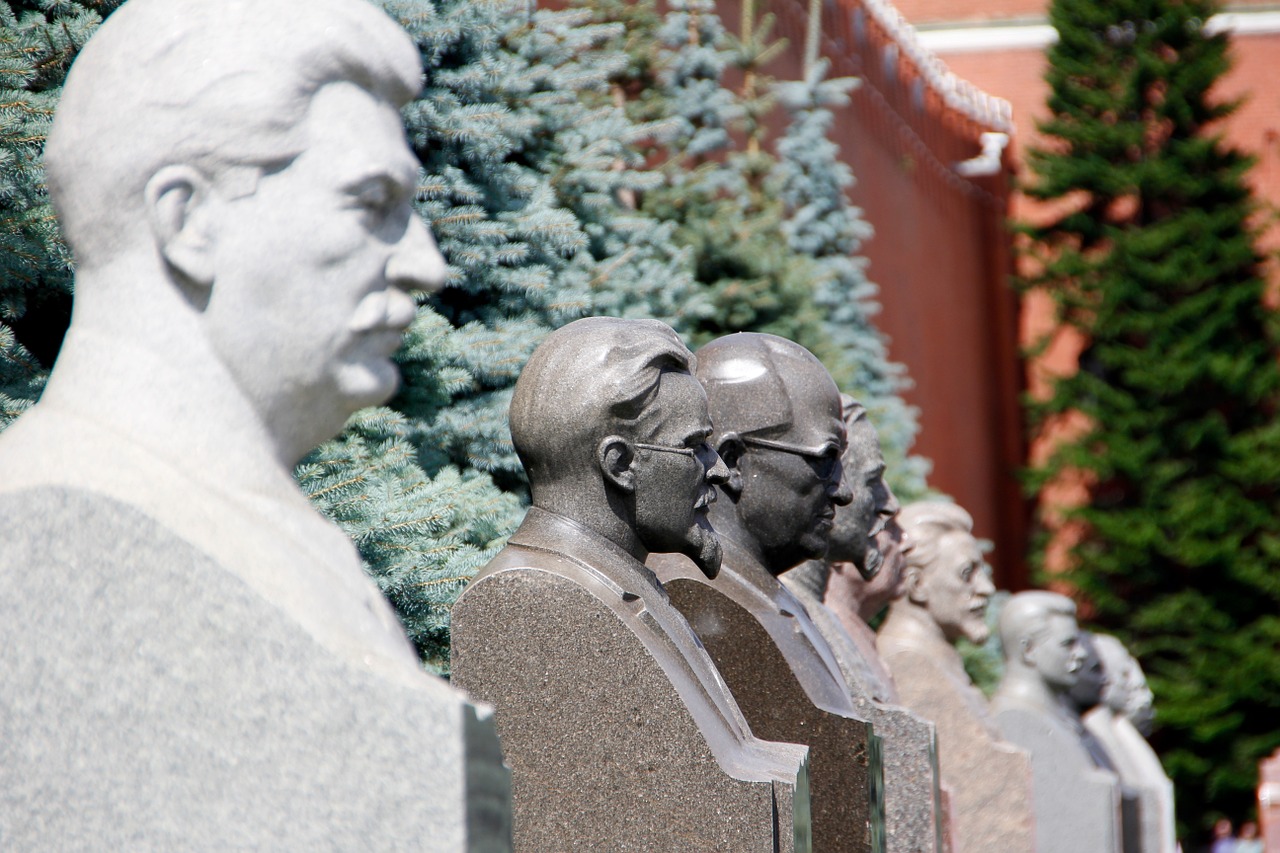 When Santayana told us to never ignore the lessons of history lest we repeat its mistakes, he could not have been more correct. And those who do study history see his advice being played out – that is, ignored – all the time: historical mistakes are being replicated constantly for the very reason that we do NOT study history and learn from it. One of the most frightening examples of this is our historical amnesia when it comes to communism. A century of communism should confirm to everyone that this has been one of the worst, bloodiest and most deplorable political ideologies ever.
Yet plenty of folks who should know better (such as university students, etc) are utterly clueless. Certainly most Western young people seem totally unaware of recent history, and are therefore heading over the cliff in repeating its mistakes.