Displaying items by tag: suicide
Friday, 11 May 2018 06:44
This is a paper I presented recently at an evening considering issues around euthanasia and assisted dying: Euthanasia Paper May 2018. It presents reasons why changing the law in these areas is not a good idea in the interests of society at large and the vulnerable sick and elderly in particular.
Tuesday, 19 September 2017 19:54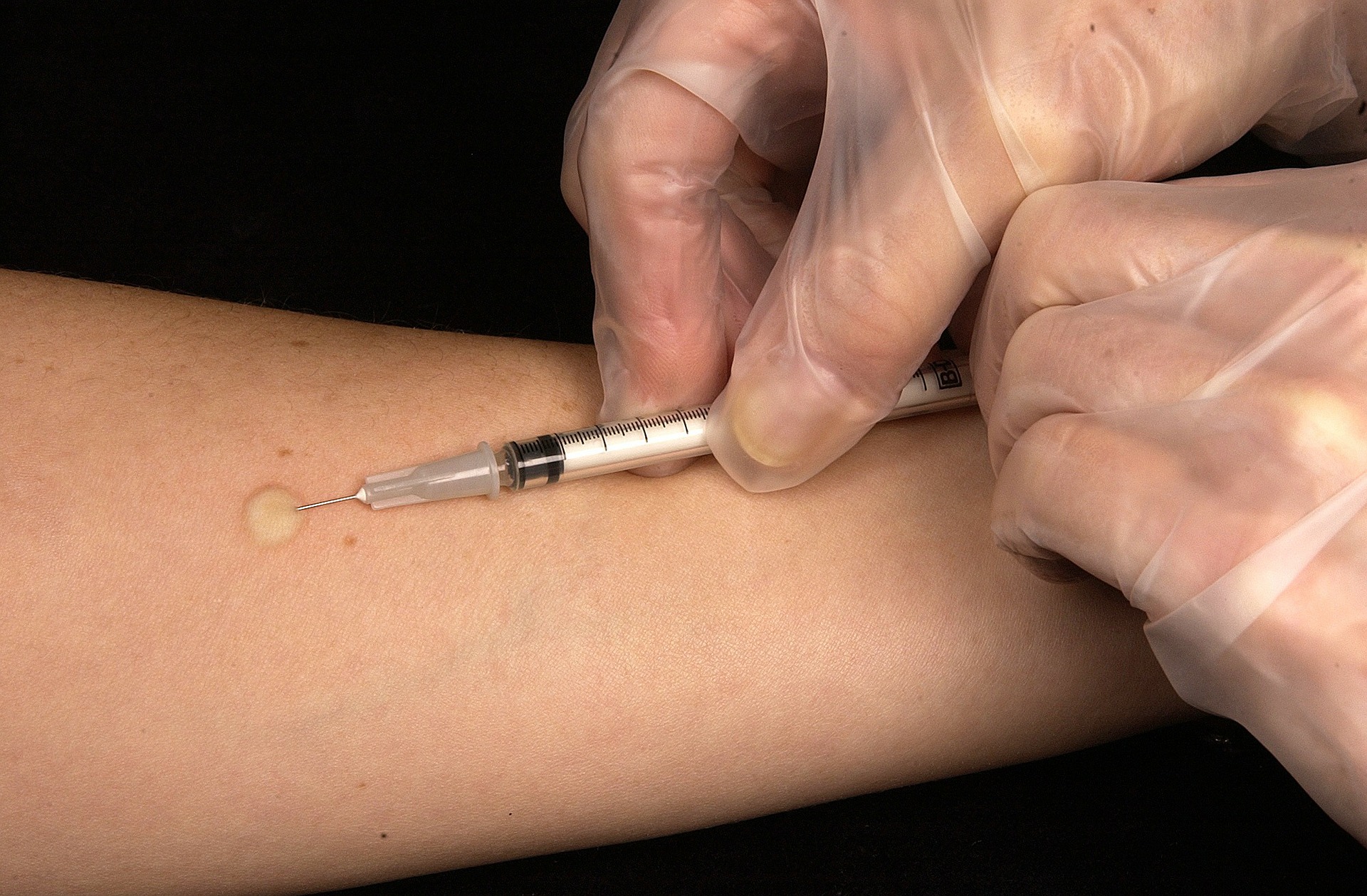 We think that this model, which we acknowledge is the most conservative model for assisted dying in the world, is the right model for Victoria (Professor Brian Owler)
Claiming a world's best regulatory document inevitably recalls Bob Carr's comment in the course of the debate on an Australian bill of rights. Carr commented that, on reading, the world's most impressive charter of rights came from the USSR in the mid 1930s. Recently, the difference between regulation and practice in banking and irrigation has made news. It's all about compliance. How well will the 66 recommendations in the world's most conservative model for assisted suicide accomplish compliance? This paper will briefly consider some of the recommendations, especially in the context of other regulatory systems.