Displaying items by tag: tasmania
Friday, 23 February 2018 09:02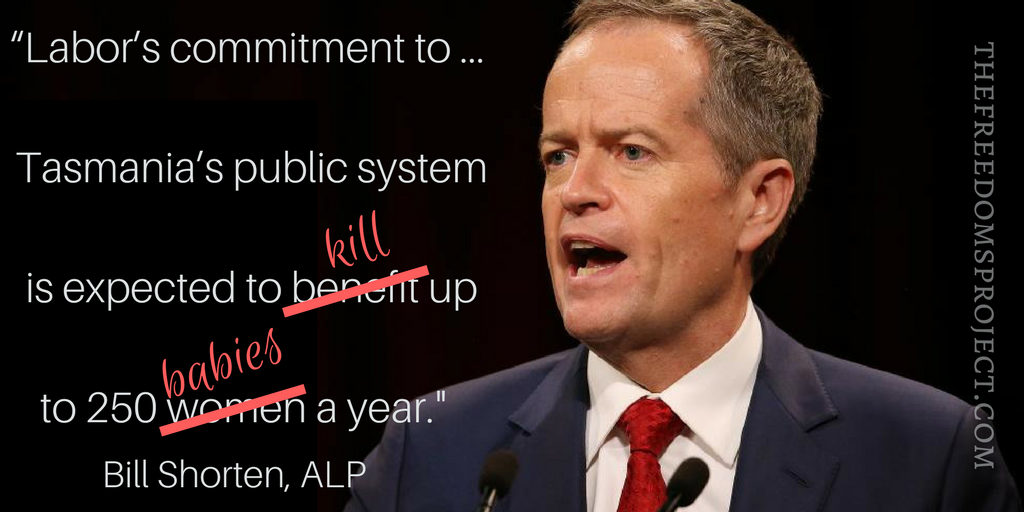 [With the Tasmanian elections to be held in just over a week, voters are doing their due diligence in order to make a moral choice at the polls. That task is quite difficult, given that abortion is part of the platform of two major parties, and permanently pencilled-in by the third.
Tuesday, 16 January 2018 16:59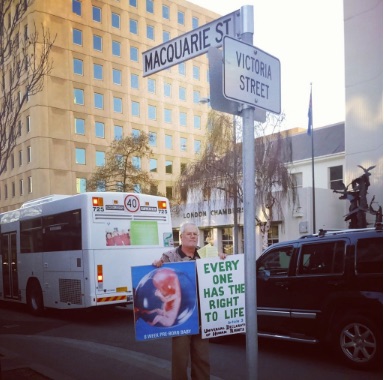 It is a pleasure to bring Good News to the Tavern and boy did we get some over the past few days. I have been very busy of late, what with a splendid picnic in the fine weather after a 'bells and smells' Mass in the tiny Church in Colebrook at the weekend. So much incense that you could not even see a stick to shake ! Many came from all over the State to give our new Monks a good welcome. And the news we shared was equally splendid.