Displaying items by tag: technocracy
Sunday, 14 February 2021 22:31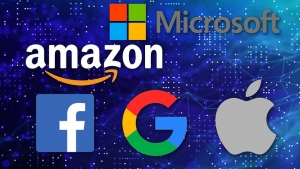 What we now know as "Big Tech" was once a series of little techs, brave start-ups taking on the world. Not only did these entrepreneurs end up overturning the business world. They have taken over everything. And the result is far from pretty.
Monday, 30 March 2020 19:58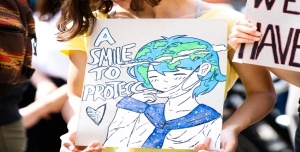 Tracing COVID19 hysteria to its roots reveals the same cast of characters behind climate-change alarmism: So what's their end game?