Displaying items by tag: technology
Saturday, 14 November 2020 10:05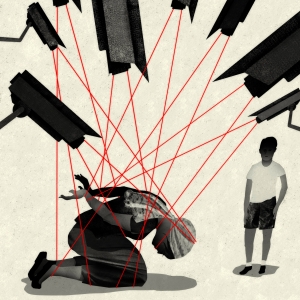 2020 has seen the perfect storm of digitally powered, state driven totalitarianism. Benign, progressive, problem solving, utopian Big Tech has nudged us all towards an Orwellian dystopia of social control.
Monday, 27 April 2020 08:07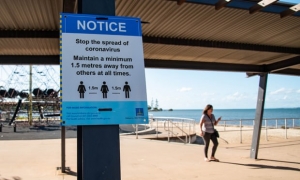 As debates rage over the origins and impacts of COVID 19 and whether draconian government policy response here and overseas have been appropriate and effective, now there is a proposed tracking app that the Government is introducing. Bill Muehlenberg asks - What could go wrong with a Government App?