Displaying items by tag: the Mass
Thursday, 03 December 2020 00:55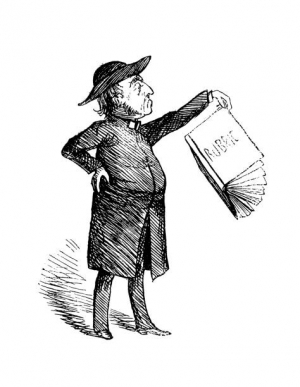 Many Catholics (and High Church Anglicans) are beyond dismayed at the vandalising of their liturgies by modernist and post-modernist clergy who refuse simply to "say the black and do the red". It is time that rock-star pastors realised the damage they have done to sacred traditions and to the beauty of God-shaped and God-oriented worship, and abandoned their ego-driven ways.
Monday, 18 May 2020 22:26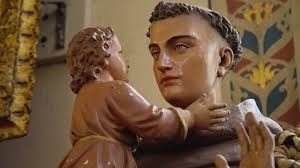 Many of us in lockdown, have been denied the comforts of the Sacraments for around two months. This shameful abuse of power by the State has been at great cost to souls. In both Australia and New Zealand, though, some true shepherds have emerged.