Displaying items by tag: the west
Monday, 04 December 2017 17:03

[A topic as broad as the one suggested by my title is of course far too much to do justice to in a short article. But I can highlight a few brief themes here. And let me try to tie in a few recent specifics (such as the war on marriage) with the overall bigger picture I have written often about the death of the West, and about how civilisations die. As I have repeatedly noted, it takes a long time to build a culture or civilisation, but their collapse can happen relatively quickly. We are now seeing this being played out in the West. Much of the West is the direct result of the Judeo-Christian worldview. Of course other earlier influences would include ancient Greece and Rome, and more recently, things such as the Enlightenment.
Tuesday, 26 July 2016 01:17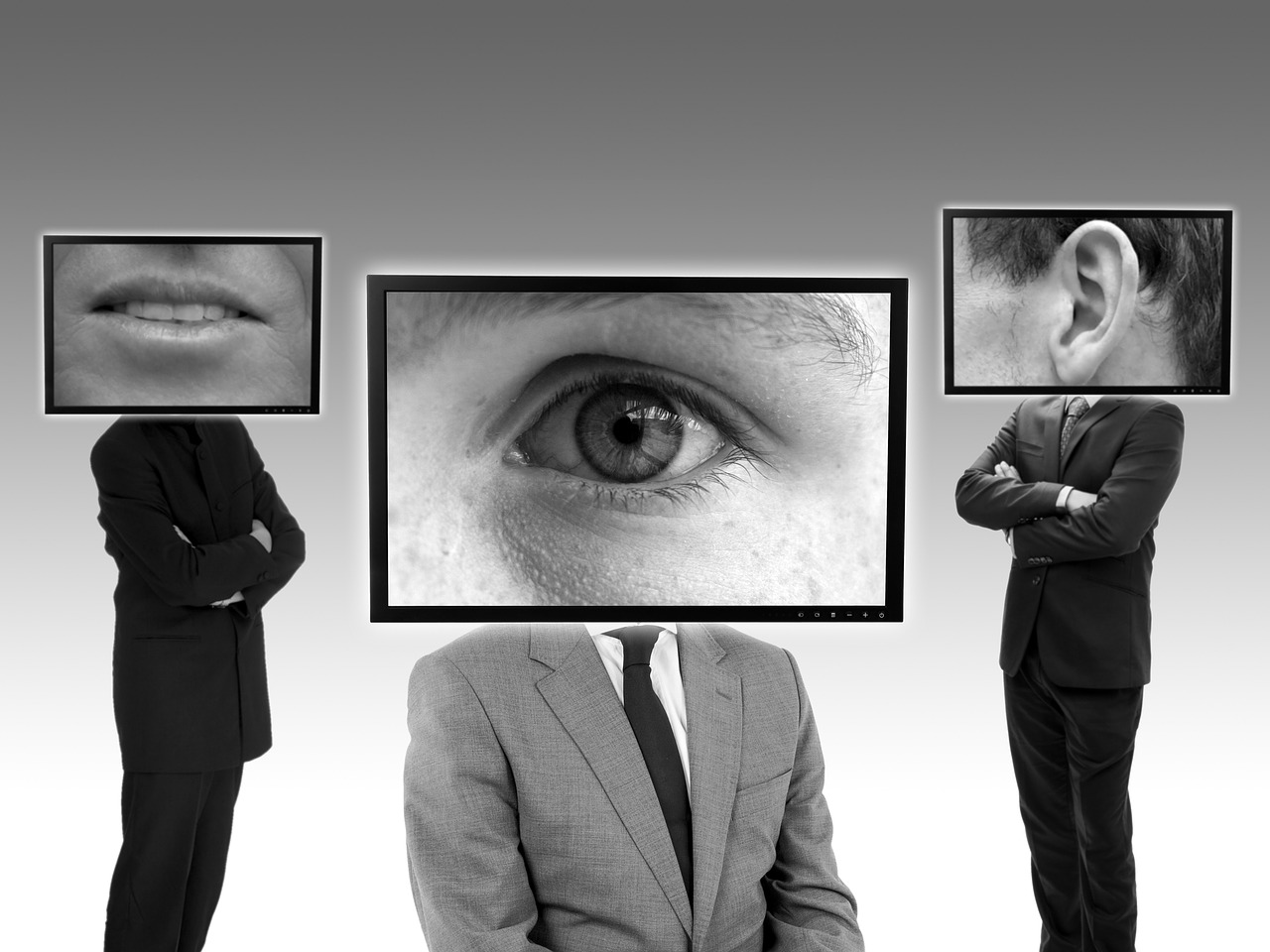 The West developed largely as a result of the Judeo-Christian worldview, and it was known for centuries as the defender of free speech, as the defender of religious liberty, and as the defender of freedom of conscience, and so on. All that is unravelling right before our very eyes, and the West is quickly descending back into a new dark ages of repression and intolerance. It seems every time we open a newspaper or check out the evening news we have more cases of anti-Christian bigotry and the tolerance police in action.