Displaying items by tag: tony abbott
Friday, 16 July 2021 07:08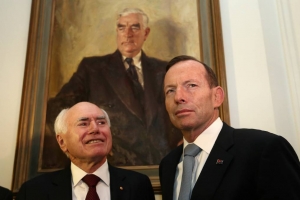 The journalist Niki Savva has been stalking Tony Abbott for what seems like decades. Suddenly noticing a current absence of political leadership, Savva has broken the habit of a lifetime and actually praised Abbott. As an Opposition leader. She still misses plenty.
Friday, 05 February 2021 23:47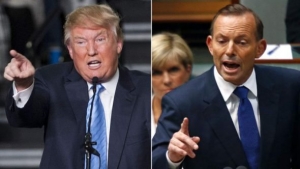 Losing Trump was just like losing Abbott. Two feisty conviction politicians with much in common have been lost to the West. Their many enemies are grinning. We will miss them both. (A version of this article appears in the 6 February 2021 edition of The Spectator Australia).