Displaying items by tag: totalitarianism
Sunday, 03 January 2021 05:21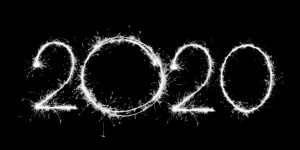 2020 was the very worst of times. A year not to savour but to regret. What was thought inconceivable a mere twelve months ago is now real. It can never be inconceivable again. Barring a miracle or concerted political action by those who resent our loss of freedom, a dystopian future surely awaits us all.
Saturday, 14 November 2020 10:05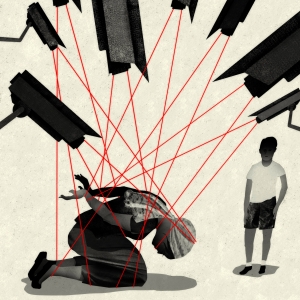 2020 has seen the perfect storm of digitally powered, state driven totalitarianism. Benign, progressive, problem solving, utopian Big Tech has nudged us all towards an Orwellian dystopia of social control.