Displaying items by tag: truth
Saturday, 15 September 2018 11:12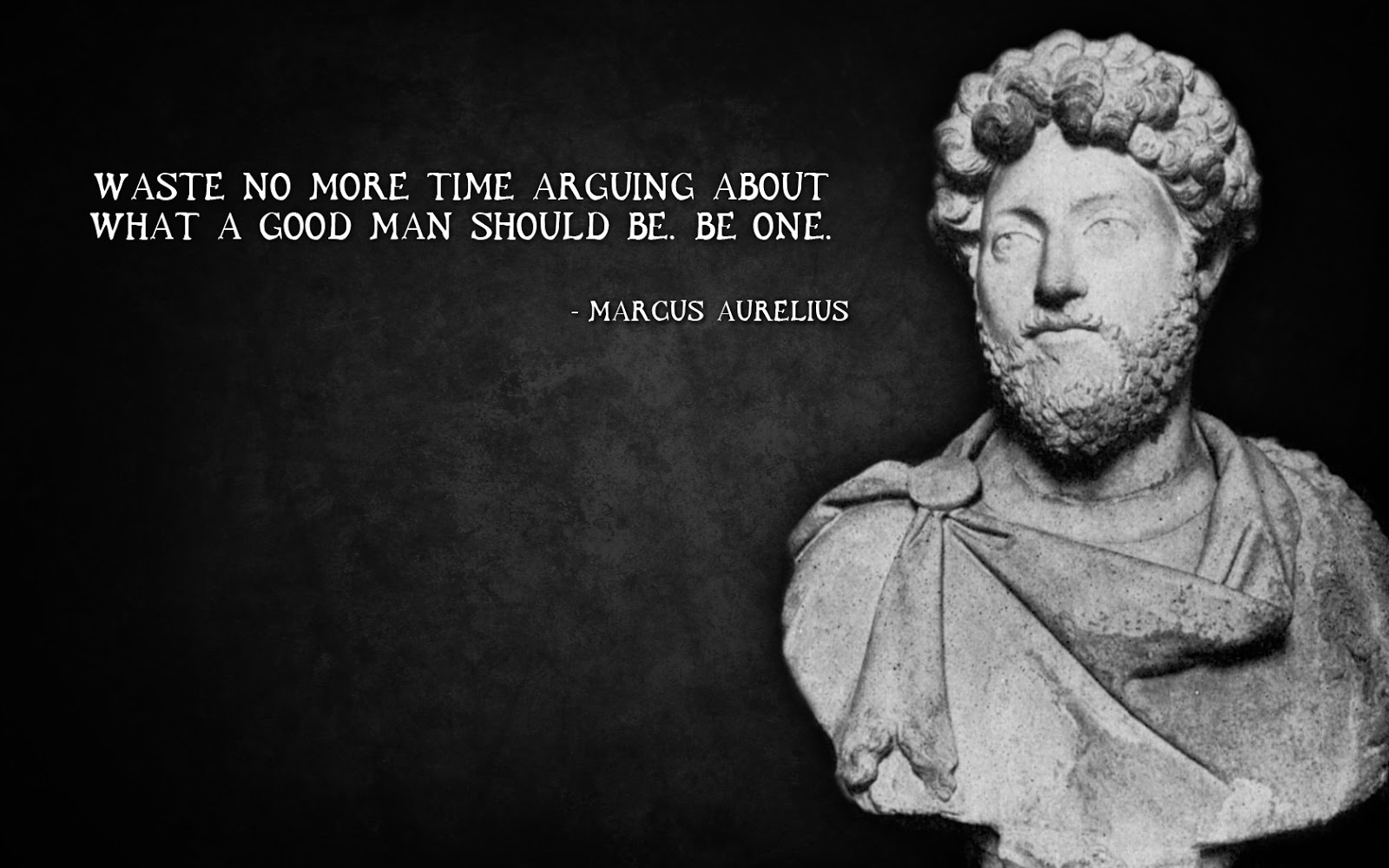 As our civilisation sinks we need to look at who is dragging it down and what 'circumstances' drive us down. Try a mirror for a start and see what you can tell of yourself. It is not as though the examples and proofs, of the 'Them' out there and the Us in here are hidden. We just need to look.
Take Mrs May, for example. The UK cannot really have any pride in their 'leader' as she is sheer evil.
Thursday, 16 November 2017 09:19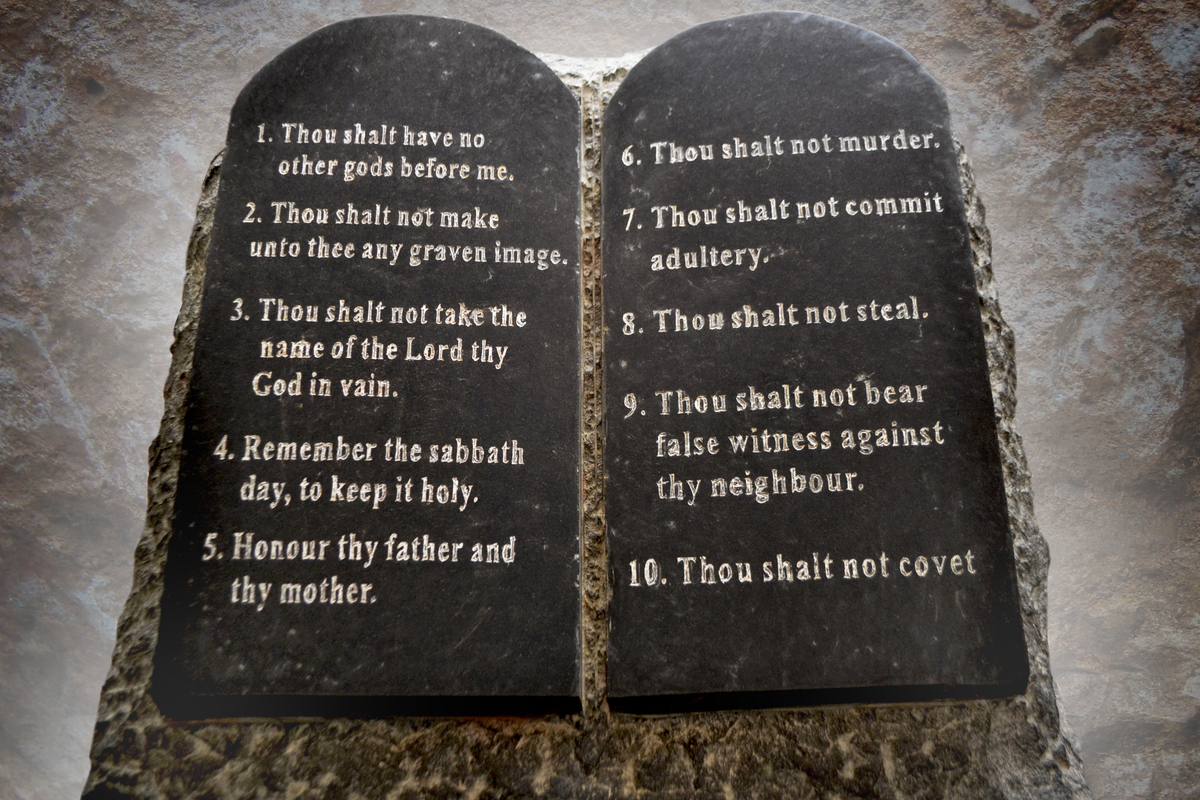 I recently attended a colloquium run by the Presbyterian Church, Religion in the Public Square. Speakers included the illustrious Augusto Zimmerman, journalist Angela Shanahan, and other cultural commentators. The talks covered the current litany of restrictions being placed on Christians in the public arena. It was sobering to hear spectrum of persecutions being waged against us both in Australia and overseas - remember this was before the results of the postal vote on marriage were known. If it was bad before, then it prosises to be much worse from now on.