Displaying items by tag: tyranny
Tuesday, 11 May 2021 00:09
At last an Australian politician has come out and actually said what the whole anti-Covid push is about. Pity that the policy objective is impossible to achieve, is built on lies and will destroy what little remains of our freedoms.
Wednesday, 25 November 2020 08:22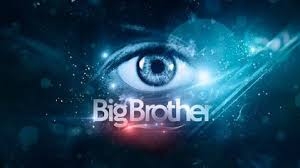 We are facing a six-headed monster of tyranny. Freedom is on the line, as Western, so-called democratic governments have trashed our basic human rights. How much do we know, or care?