Displaying items by tag: ultrasound
Wednesday, 10 January 2018 18:50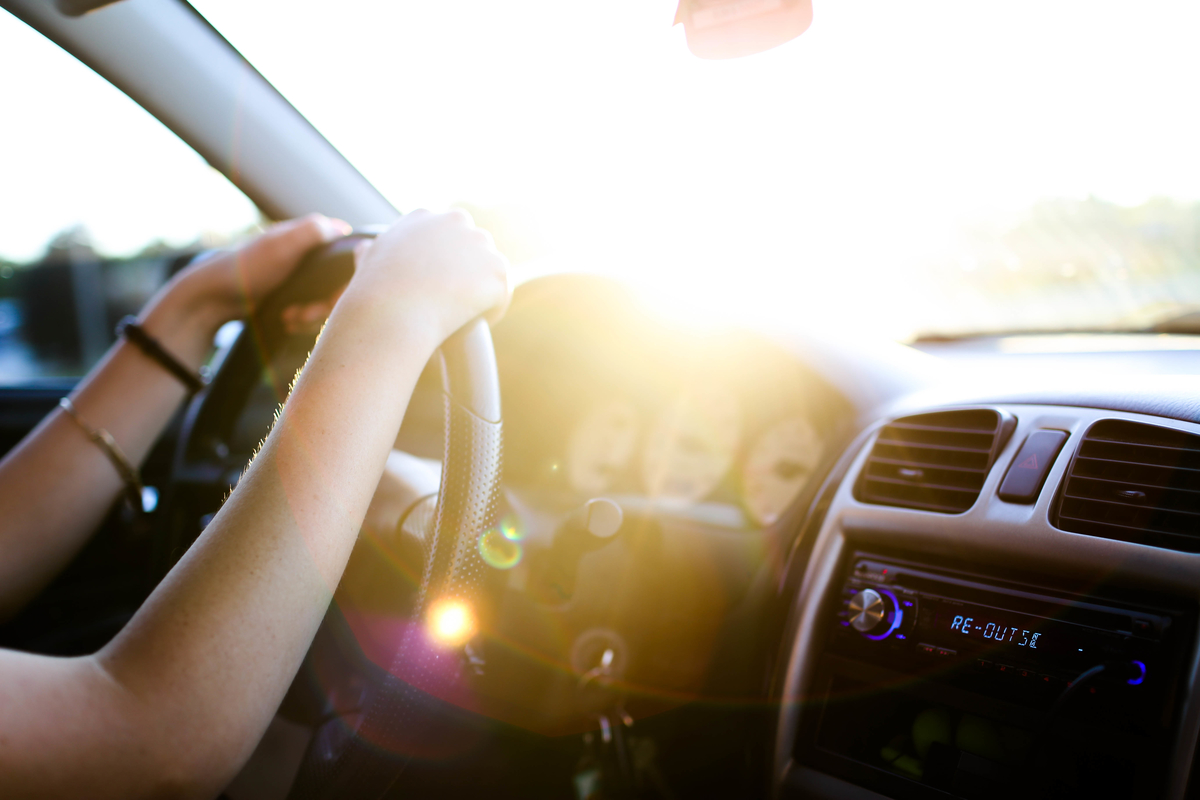 I feel like I have aged a thousand years since June 15, 2015. That is the day videos were released that showed a sting on illegal practices at Planned Parenthood. I have been agitated, upset and at uneasy since they aired. I have hardly slept and my mind has become troubled. I am troubled because me and my baby almost became victims of Planned Parenthood. I say victims correctly because I feel like a victim of rape or molestation due to Planned Parenthood's unethical practices. I have come to see that Planned Parenthood is an abuser like any other. They use shame, manipulation and deceit like an abuser. An abuser of woman, babies and souls.
Tuesday, 17 October 2017 09:02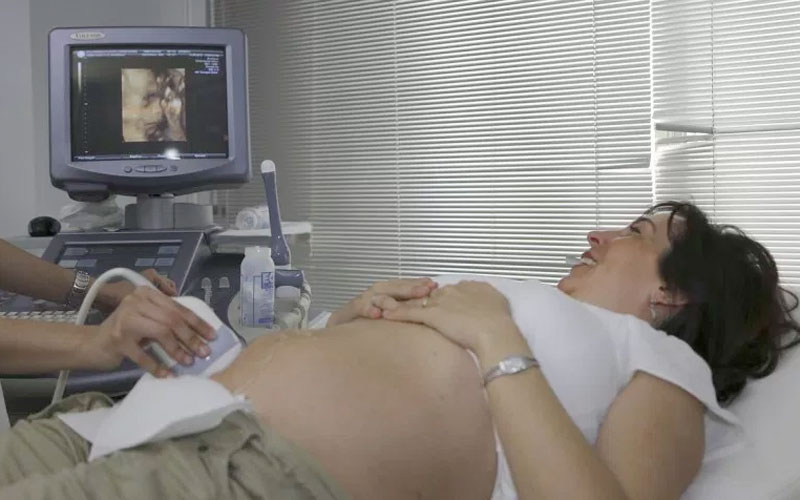 From time to time, I think about a strange comment made by a doctor on the ABC documentary " Inside the Clinic". [Unfortunately, only the trailer is available now; I had made a transcript when it was first released.] The program followed the day-to-day workings inside the abortion facility where I once witnessed in suburban Melbourne. Some of my friends were interviewed for the program. This is the same doco that I wrote about in the article: "The Australian Abortionist Who Wants America's Dead Babies" . In that post, I talked about a doctor from this same abortion facility who said she enjoyed her work and 'was inspired' by it. So …. she enjoys killing babies for a living. A male doctor is also featured, and was shown assessing an ultrasound image of a 7 week foetus. He said that the ultrasound showed a 'dark little hole' consistent with this gestation.