Displaying items by tag: universities
Monday, 17 August 2020 00:26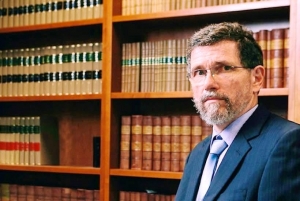 Peter Ridd was a respected Australian academic who dared to question "the science" of climate change, and in particular, the work of colleagues at his then university. He was sacked for his trouble. He is now heading for the High Court, and all of us should be hoping he wins his case. There is much at stake - for freedom.
Saturday, 20 June 2020 08:58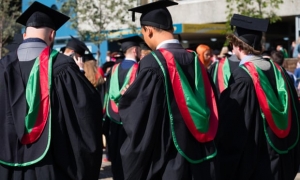 The Government's decision to double the cost of a universities arts degree is short-sighted, philistine and utilitarian.