Welcome
Sunday, 20 October 2019 21:34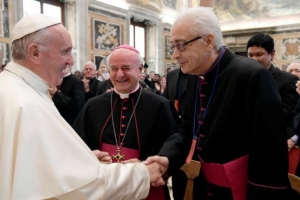 Given its commitment to the United Nation's Sustainable Development Goals, it is not unreasonable to question whether the Vatican intends to hold the line on contraception and abortion. In light of all this, it was highly disturbing to hear about new appointments to the redesigned John Paul II Theological Institute for Marriage and Family Sciences in Rome, and to read comments by its new president.
Tuesday, 21 May 2019 22:15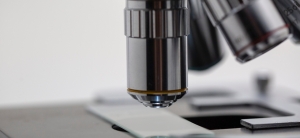 Catholic News Agency recently published an article which is full of errors regarding the part abortion plays in the production of vaccines. This response seeks to clarify those misunderstandings and misrepresentations.