Displaying items by tag: Victoria Police
Wednesday, 22 April 2020 07:08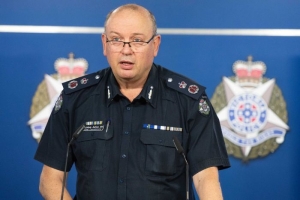 Accepting that the Victorian institutions involved in getting Pell need reforming, this two part essay explores the uncanny parallels between the Pell case here and similar cases in the UK, and draws lessons from these in charting a course towards reform.
Monday, 13 April 2020 04:25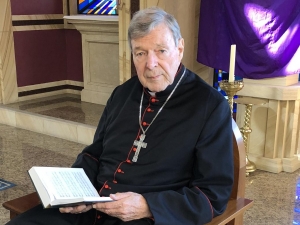 While many are delighted by the High Court's decision in the Pell case, unease and questions remain, especially about the operations of the justice system in Victoria. One core question is - why weren't these questions asked by Australia's media?