Displaying items by tag: World Politics
Thursday, 29 October 2020 00:30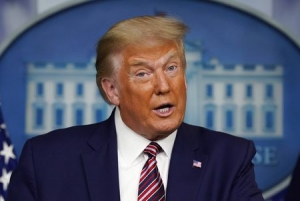 Americans face, as they always say, their most important election in a generation. Assessing the merits of any president isn't always easy. Assessing the merits of Donald Trump is a whole other thing.
Sunday, 13 September 2020 08:43
Conspiracy theory has been invoked by Victorian Police commanders to tarnish the reputations of citizens who object to totalitarianism. What is conspiracy theory? It is worth unpacking in these weird times. It turns out that many conspiracy theories are respectable. Indeed, they explain much of the world.
Thursday, 13 December 2018 08:17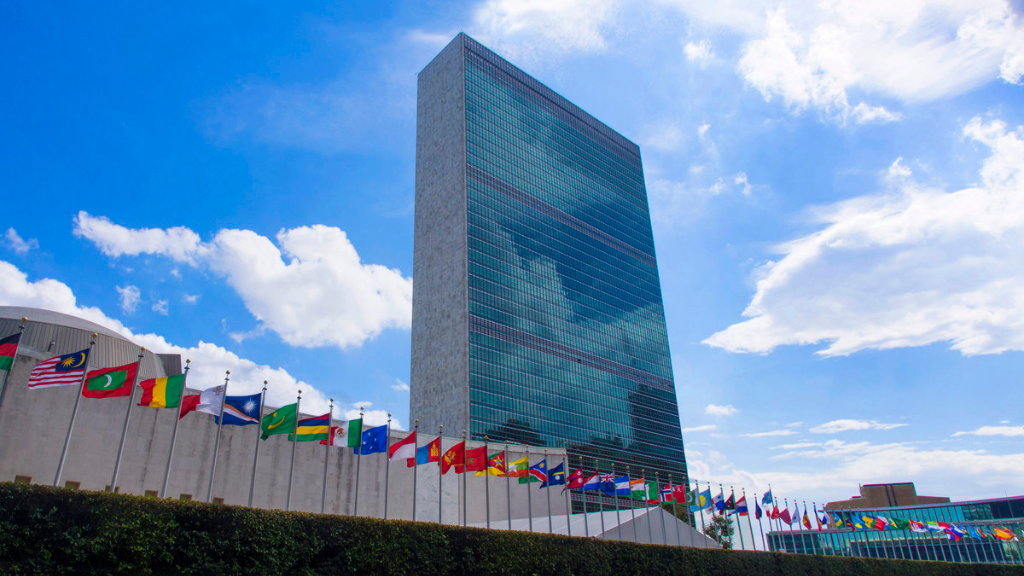 Update: since this post was written, 164 countries have signed the The Global Compact for Safe, Orderly and Regular Migration, although Brazil plans to pull out in January. Countries who rejected the pact include the US, Australia, Chile, Austria, Bulgaria, Israel, Hungary, Slovakia, and Switzerland.
This article was published on Bill Muehlenberg's website as "The UN Migration Pact."