Rissa Hann
Blogger and mother
Rissa Hann is a conservative, Christian, wife, mother and writer in the culture wars. She has studied and worked in nursing, welfare, disability care and Christian counselling. After the birth of her only child, Rissa left work to become a full-time wife and mother and in her spare time continued her work with her local church. During Rissa's work with the church, she took on Pastoral duties, set up and ran a 24/7 prayer room, and evangelised on the streets to individuals and at community events. During this time Rissa also became aware of abortion and other political issues of the day.
Diagnosed with Rheumatoid Arthritis when her son was 4 and also looking after her son who has special needs, Rissa realised she would need to cut back on much of the external and physical work that required her to be out of the home, and after paring back on everything outside of the home, just over 2 years ago God rather unexpectedly changed the direction of her life and she began to speak out on and write in the "culture wars". Rissa is now an avid online writer on Facebook and when she gets the time, on her website.
Tuesday, 20 March 2018 13:54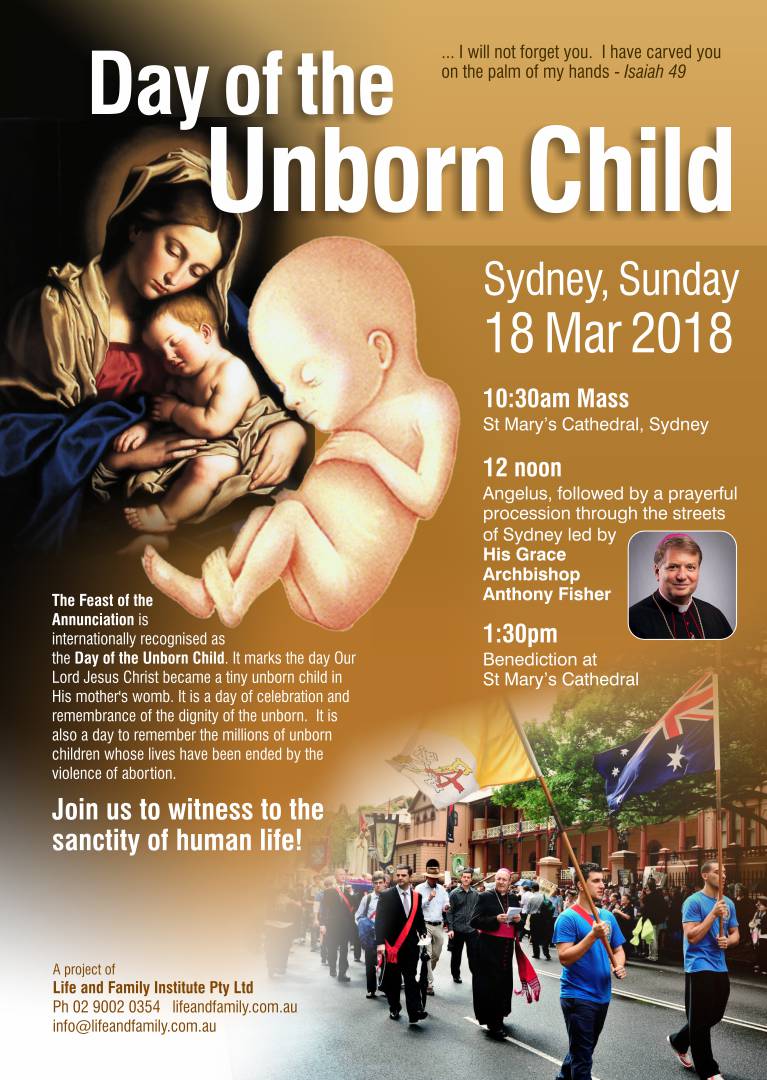 [As a practising Catholic, it was interesting to read this account by Rissa Hann of her experience at the 2016 Day of the Unborn Child. For those who may not be aware, this annual pro-life event is held in the Sydney CBD on the Feast of the Annunciation, and it is unashamedly Catholic. I've added pictures from this year's event, but have left Rissa's text unchanged - Kathy.]
Wednesday, 28 September 2016 13:04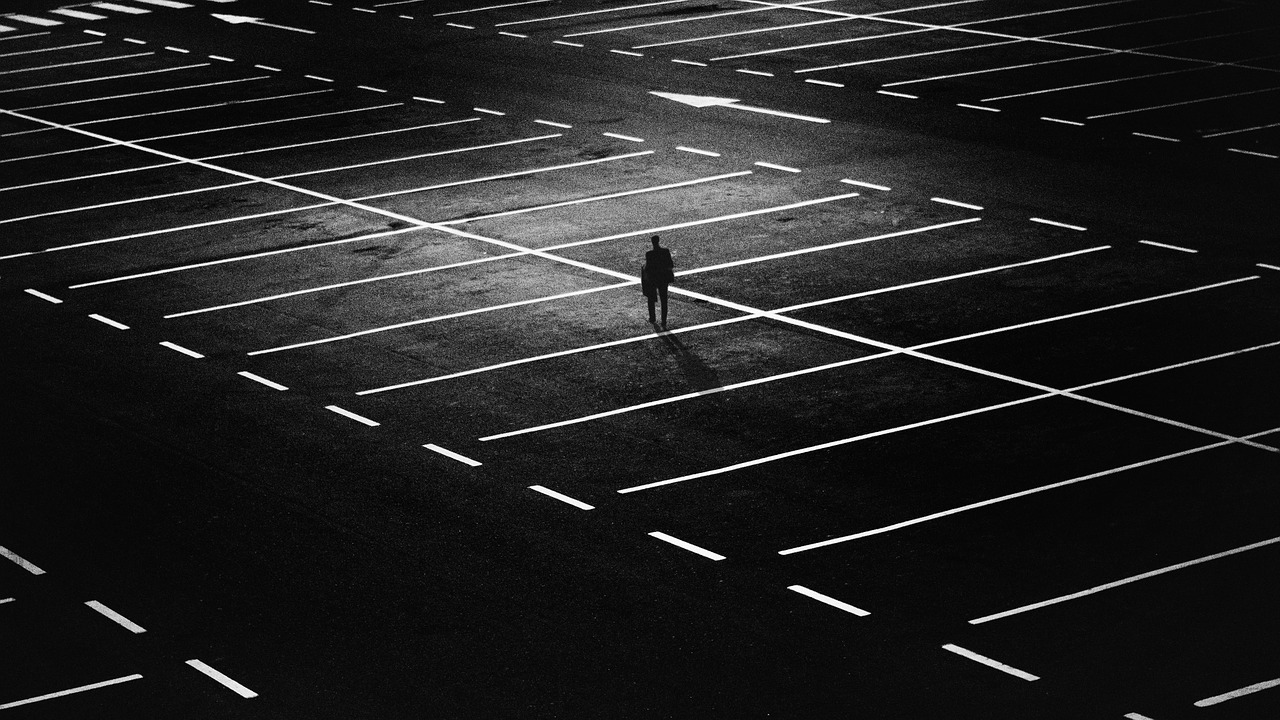 There's really no such thing as friends and family when it comes to freedom of speech... at least not when you are a conservative Christian. (Dedicated to Pops) It's almost the three year anniversary, to the month, since I met my good friend, and now mentor Bill Muehlenberg via Facebook and found the mass of resources contained on his website Culture Watch .It was through these channels, and many others, that I was exposed to the Christian conservative, political and public discourse on the issues of the day, in what I now know to be 'the culture wars'. This was to be the beginning of a new path for me, as a spark was lit in my soul, and I have been on a steep learning curve ever since.