Julie Robinson
Tuesday, 15 August 2017 07:43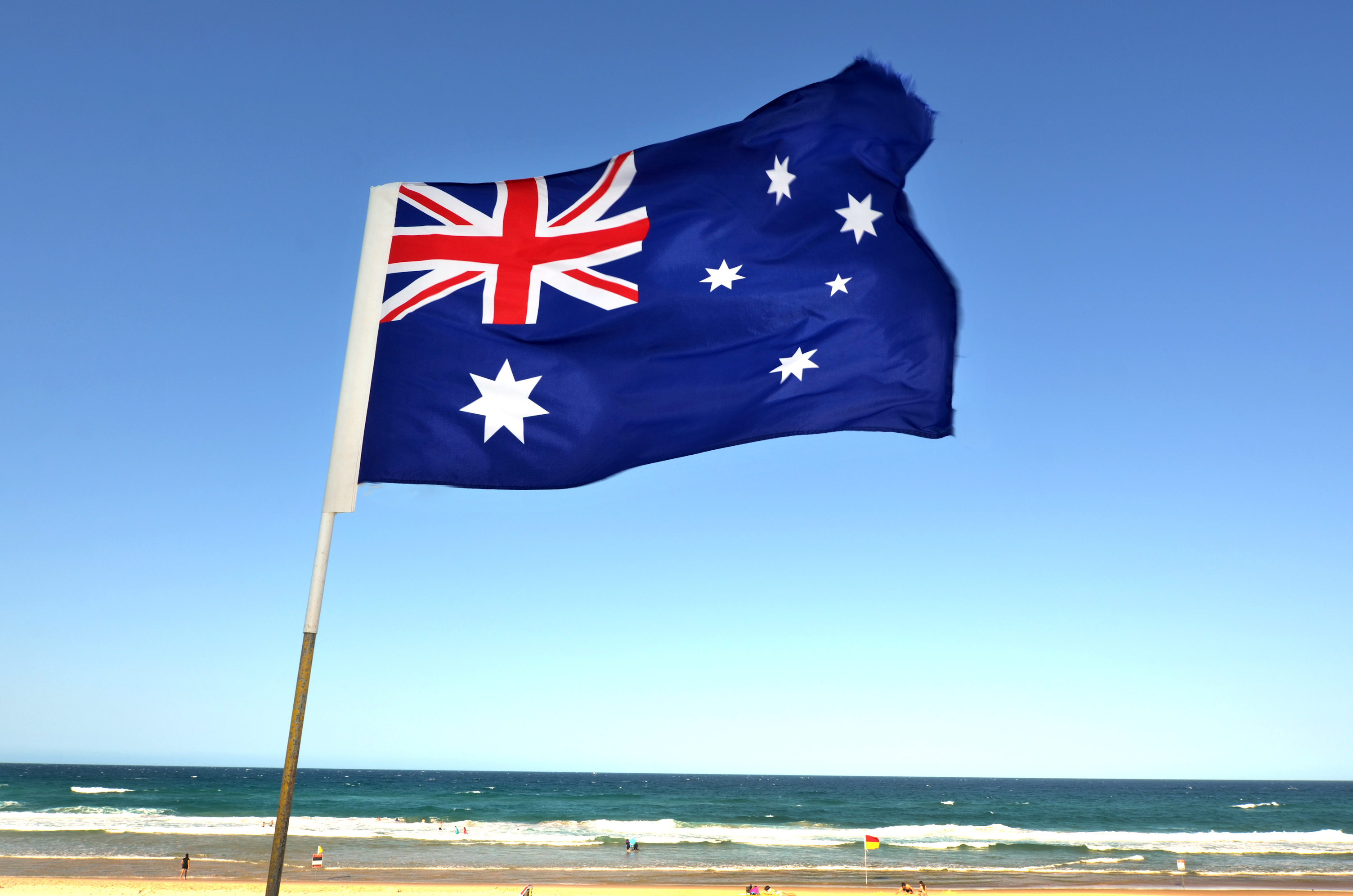 Julie Robinson, wife of Queensland MP Mark Robinson, wrote this excellent social media post about the end goal of Marxism - the destruction of the family. Julie has kindly allowed me to reproduce her article here.
As For Me and My House.
What we're facing here is nothing new. Marxism has always taught that the nuclear family - father, mother and children must be eradicated. It is, according to Marx and Engels both a result of capitalism, and designed to perpetuate it. Wealth passed down through family lines only ensures class divisions continue. Patriarchy (and marriage) maintain oppression of women and children as they have less control over resources and are therefore less powerful. In a truly Marxist society, Family must go - or at least family as defined as father, mother and their children. To destroy family, one must first undermine or weaken that unique and powerful bond between husband and wife, and put a wedge between children and parents. State encouragement of sexual experimentation is designed to bring an end to monogamy - all in the name of freedom and equality.