Displaying items by tag: abortion
Thursday, 22 December 2016 09:02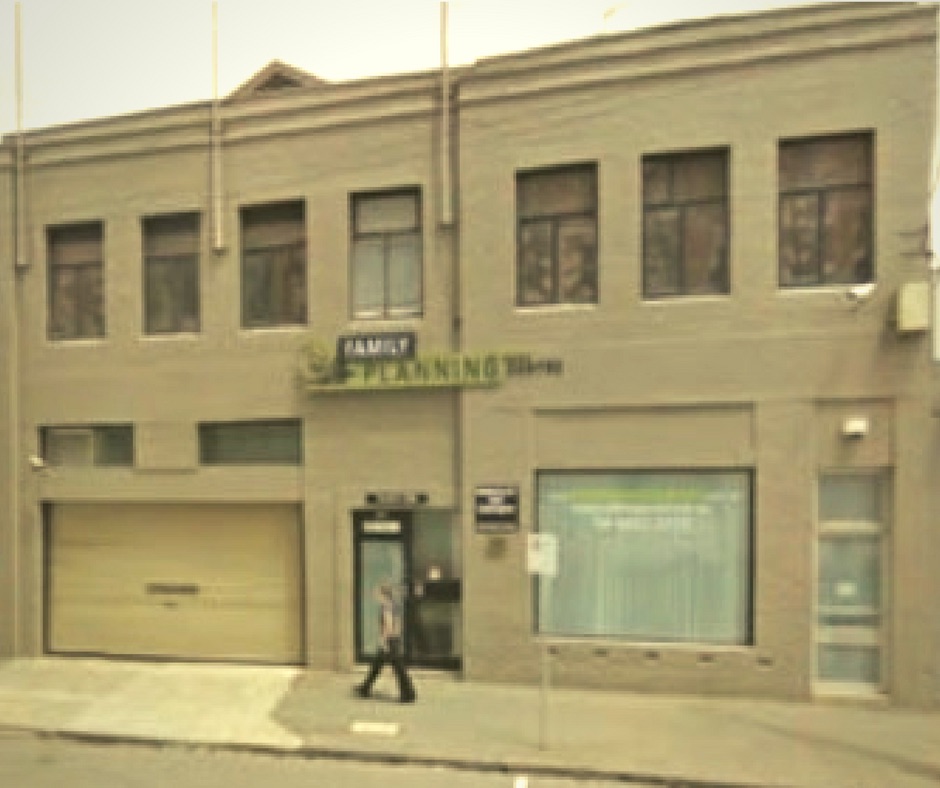 Les Jones is a veteran pro-lifer with decades of experience. Here he shares some memories of activism at a former abortuary in Carlton, Melbourne.
Following the example and inspiration of people like Joan Andrews, Right to Life tried a few Operation Rescues in the late 80s.

One was at the facility of Christine Healy in Swanston St, Carlton.

About 12 people blocked the entrance, while others witnessed outside and did not break the law. I was one of the latter group that day.

Those arrested were fined varying amounts, and accepted imprisonment for periods ranging from 12 hours to 6 days for a re offender.

The magistrate also banned Right to Life from witnessing within 50 metres.

The late Mary O'Connor, grandmother of Veronica Corboy's husband, was in a waiting room several months later and admired a baby.

The baby's mother told Mary that she had gone to the facility that day, but changed her mind and kept the baby, a decision that she was grateful for.

There is a young person walking around today as a result.

We had similar witnesses outside abortuaries in Wellington Pde and St Kilda Rd. Because of the ruling of the magistrate mentioned above, the idea of rescues was abandoned: Right to Life did not want to cause problems to Richard and his team of Helpers

Christine Healy moved to a new location near the University. We know of one baby saved through the witness of a young mother.