Abortion
Displaying items by tag: Abortion
Tuesday, 17 January 2017 14:42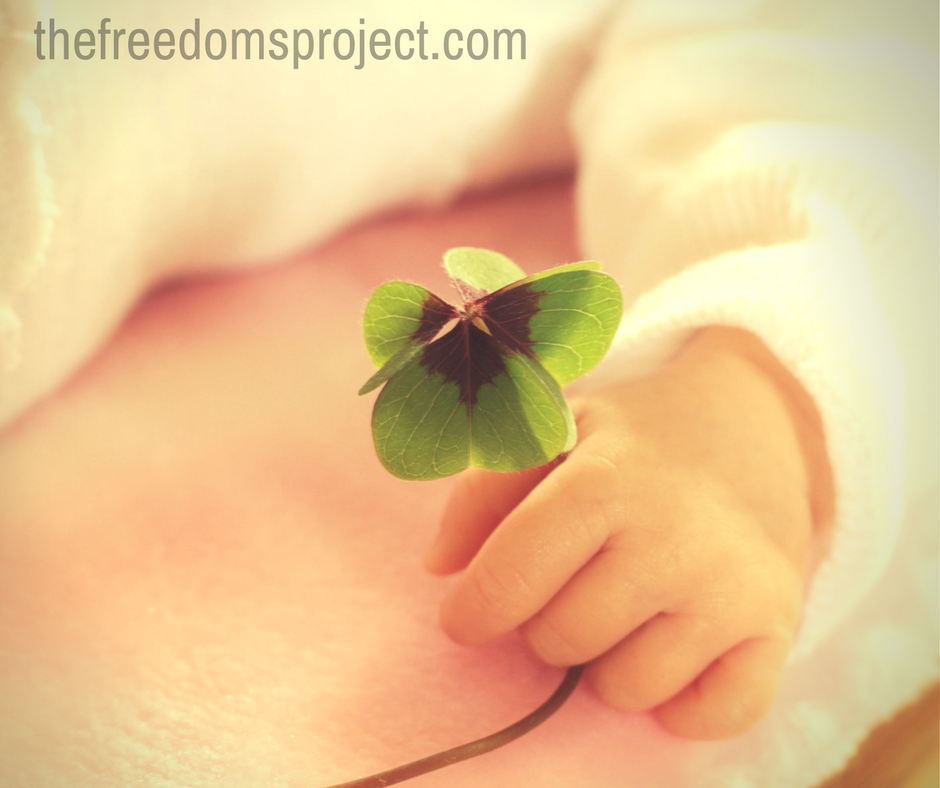 Like a bottle of spilt ink, Queensland is poised to be tainted with darkness if Member for Cairns Rob Pyne's abortion bill is voted into law in February/March 2017. Seems there's not enough "death to the unborn" for some people and the evil tentacles spreading the deadly deception of abortion came to our Sunshine State in the form of a bill of far less than 100 words. In fact, when one looked to find the details of his first bill, the Abortion Law Reform (Woman's Right to Choose) Amendment Bill 2016, you could be forgiven for thinking that you had somehow missed it, it had so few words but the consequences of this bill could be dire. The bill called for the repealing of Sections 224, 225 and 226 of the Queensland Criminal Code. These sections state it is illegal for anyone to try or succeed in procuring an abortion (whether or not the woman is actually pregnant), and illegal for anyone to actually perform an abortion whether by instruments, medication or poison to achieve the same result – a dead preborn baby.
Friday, 06 January 2017 17:59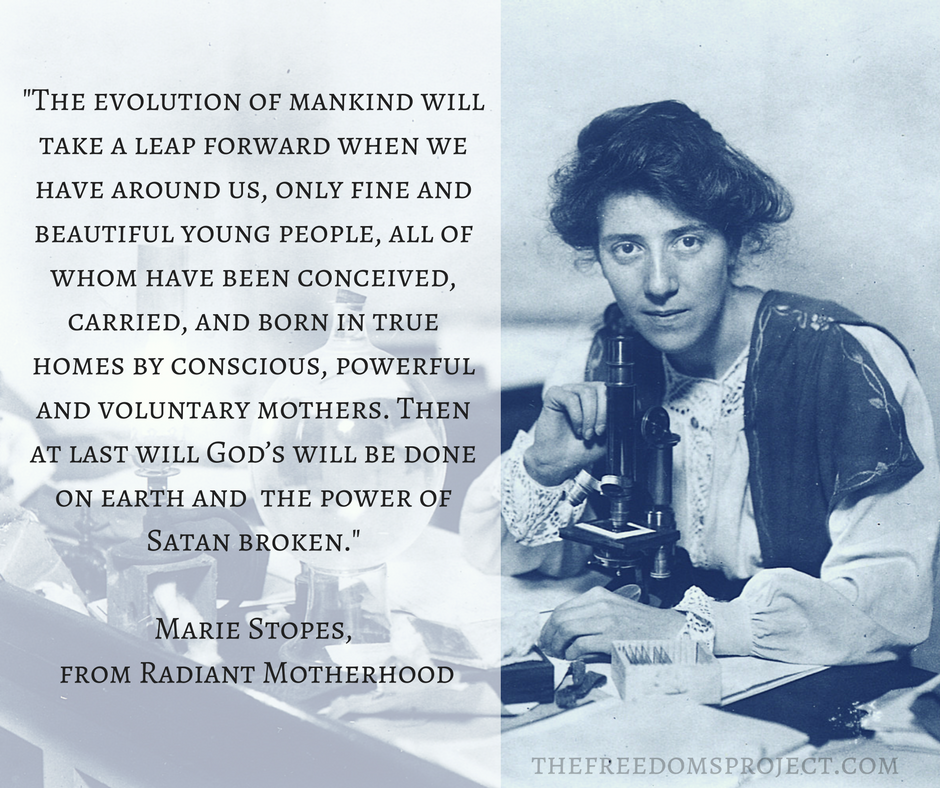 The founder of Marie Stopes International left a legacy rivalled only by Planned Parenthood's Margaret Sanger: the belief that discrimination on the basis of race, wealth and wantedness is the right of women and that they are only truly free when allowed to legally dispense with their children. Marie Stopes saw herself as a visionary whose 'evolutionary' take on marriage would create a world where child labor was acceptable but unplanned children were not.
The evolution of mankind will take a leap forward when we have around us, only fine and beautiful young people, all of whom have been conceived, carried, and born in true homes by conscious, powerful and voluntary mothers. Then at last will God's will be done on earth and the power of Satan broken. Radiant Motherhood, p 252.
I think you'll agree that the power of satan is increased, rather than diminished by the world's insistence on physically perfect, wanted children born into exclusively wealthy, caucasian households!
Thursday, 22 December 2016 09:02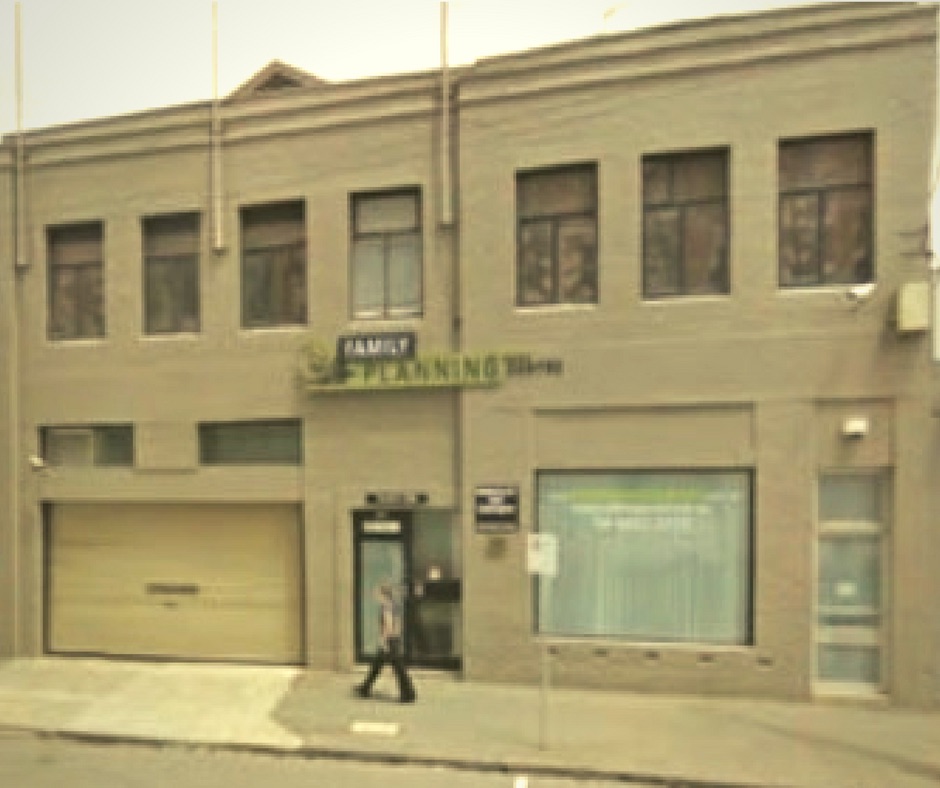 Les Jones is a veteran pro-lifer with decades of experience. Here he shares some memories of activism at a former abortuary in Carlton, Melbourne.
Following the example and inspiration of people like Joan Andrews, Right to Life tried a few Operation Rescues in the late 80s.

One was at the facility of Christine Healy in Swanston St, Carlton.

About 12 people blocked the entrance, while others witnessed outside and did not break the law. I was one of the latter group that day.

Those arrested were fined varying amounts, and accepted imprisonment for periods ranging from 12 hours to 6 days for a re offender.

The magistrate also banned Right to Life from witnessing within 50 metres.

The late Mary O'Connor, grandmother of Veronica Corboy's husband, was in a waiting room several months later and admired a baby.

The baby's mother told Mary that she had gone to the facility that day, but changed her mind and kept the baby, a decision that she was grateful for.

There is a young person walking around today as a result.

We had similar witnesses outside abortuaries in Wellington Pde and St Kilda Rd. Because of the ruling of the magistrate mentioned above, the idea of rescues was abandoned: Right to Life did not want to cause problems to Richard and his team of Helpers

Christine Healy moved to a new location near the University. We know of one baby saved through the witness of a young mother.