Displaying items by tag: belgium
Thursday, 24 May 2018 21:41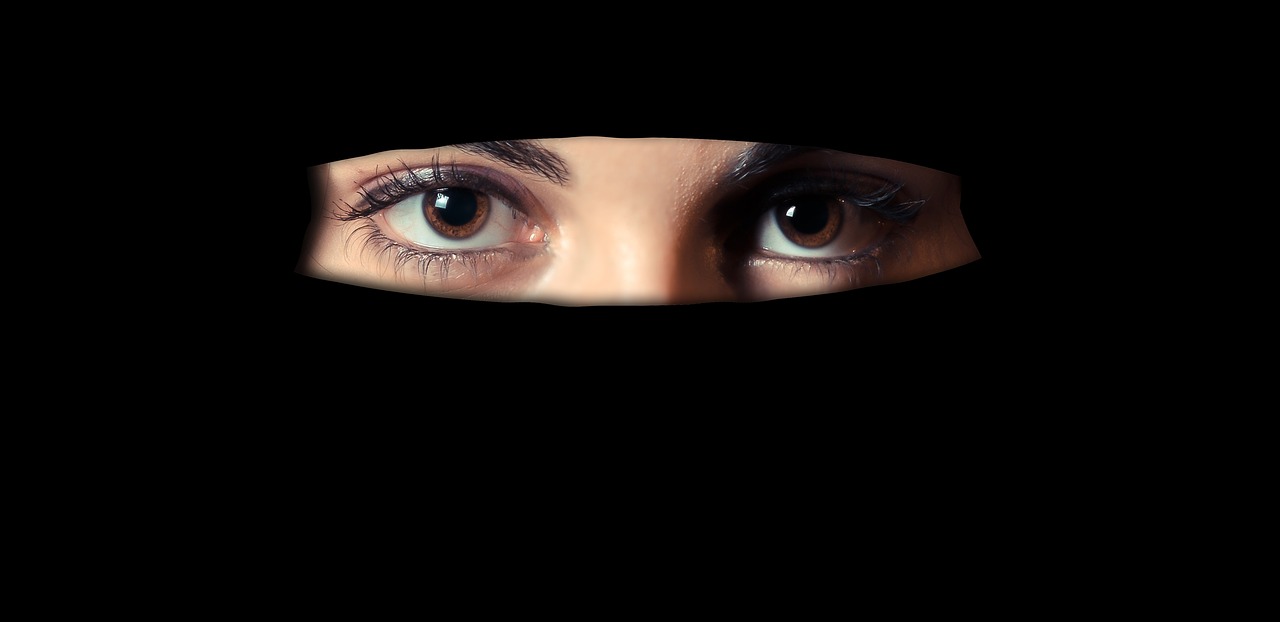 Should a Muslim woman who wears a face covering for religious reasons, be entitled to give evidence in court with her face covered? This important issue, which has been discussed in other common law jurisdictions, has now been considered in the NSW Court of Appeal, in Elzahed v State of New South Wales [2018] NSWCA 103 (18 May 2018). The Court concluded that no error had been shown in a ruling by a trial judge, that Ms Elzahad was not entitled to keep her face covered while testifying.
Monday, 21 August 2017 21:27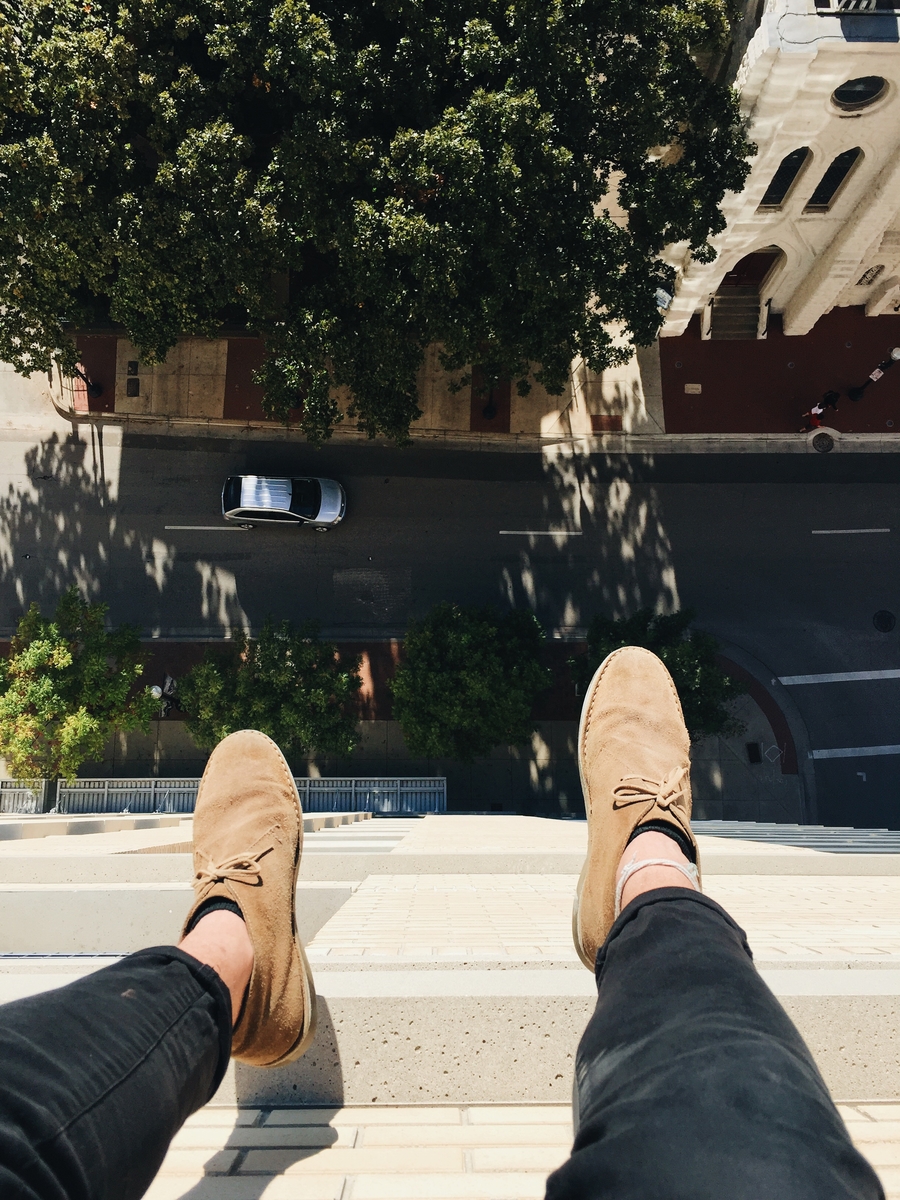 [This is the second article on assisted suicide in the series by Peter McCullagh. Click here to read the previous article, Good Suicide Vs Bad Suicide:]
Q. What do the terms 'climate change' and 'slippery slope' (in relation to assisted suicide) have in common?
Α. Both are regularly dismissed as fictitious in 'one liners'. In both instances, the terms predict adverse consequences. In both instances, those predictions are based on preceding events, and their value will be dependent on the accuracy of description and analysis of those events. Should the evidentiary value of relevant preceding event be poor, then the credibility of the predictions, be they concerned with climate or assisted suicide will be proportionally diminished. 'One line' dismissals, particularly in relation to assisted suicide, have invariably denied the existence of the preceding events on which predictions of a 'slippery slope' are based. Nevertheless, detailed examination of those events has invariably been absent.