Displaying items by tag: byelections
Tuesday, 01 June 2021 07:10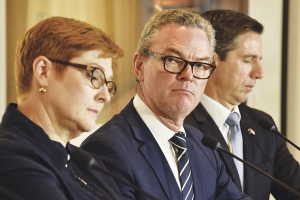 Recent events in the Liberal Party in two states have only reinforced the once broad-church party's drift to the secular left, leaving the shrinking minority of cowed conservatives in the Party and Christians across the electorate wondering how and why this has occurred. The Liberal Party's growing list of crimes against people of faith and against the churches is beginning to look like an agenda. This article first appeared at politicom.com.au.
Tuesday, 25 May 2021 08:56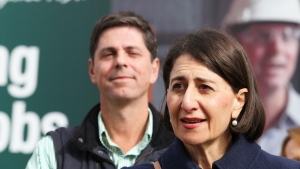 The "crucial" Upper Hunter by-election has come and gone. There are myths, and there is the reality. A Gladys miracle? Not really. There are deeper stories here. A version of this article appeared at The Spectator Australia's Flat White.