Displaying items by tag: coalition
Friday, 05 February 2021 23:47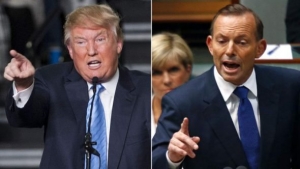 Losing Trump was just like losing Abbott. Two feisty conviction politicians with much in common have been lost to the West. Their many enemies are grinning. We will miss them both. (A version of this article appears in the 6 February 2021 edition of The Spectator Australia).
Wednesday, 15 May 2019 20:11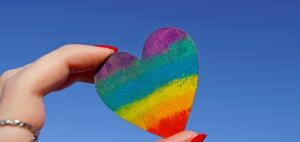 Australia goes to the polls in a Federal election on May 18, 2019. It seems worthwhile to note, for those interested, some recent information about the views of the major political parties on religious freedom, and to report an important study of public opinion on the topic.