Displaying items by tag: conservative news
Thursday, 29 October 2020 00:30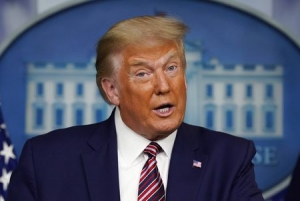 Americans face, as they always say, their most important election in a generation. Assessing the merits of any president isn't always easy. Assessing the merits of Donald Trump is a whole other thing.
Thursday, 15 August 2019 21:28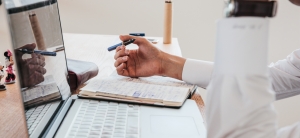 News broke this week about Google expanding its censorship of conservative and pro-life websites. Whistleblower Zachary Vorhies divulged information detailing widespread censorship by Google of numerous blacklisted sites, including LifeNews.com, Newsbusters, Gateway Pundit, Glenn Beck and the Media Research Center. The crackdowns on our free speech have become even more numerous and more noticeable, even to smaller independent sites.