Displaying items by tag: covid19
Wednesday, 25 March 2020 04:03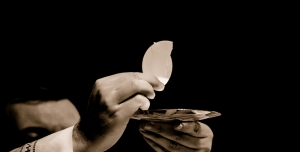 Italy banned the Mass, too, and look how Italy's doing. In Germany where the Mass has been banned, 94 have died from coronavirus. France has banned the Mass: 674 deaths. Belgium has banned the Mass: 75 deaths. The Netherlands have banned the Mass: 179 dead. In Poland, the Mass has not been banned. 7 have died. You get the picture?
Wednesday, 25 March 2020 03:41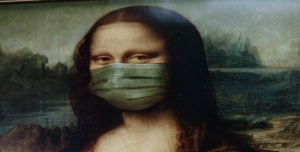 Has the world finally, conclusively gone mad? What on earth has happened to "perspective"? Why have we the people allowed the Deep State to just get a whole lot deeper, and broader? Now the State controls the elderly, churches, clubs, small businesses, large businesses, community groups. In short, it totally controls us all.