Displaying items by tag: culture of death
Tuesday, 25 June 2019 00:33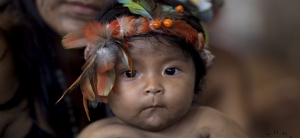 Infanticide and suicide have traditionally been part of the culture in many parts of the Amazon region. So why does the working document for October's Pan-Amazon Synod suggest that the Catholic Church should 'put on an Amazon face?'
Monday, 02 April 2018 19:30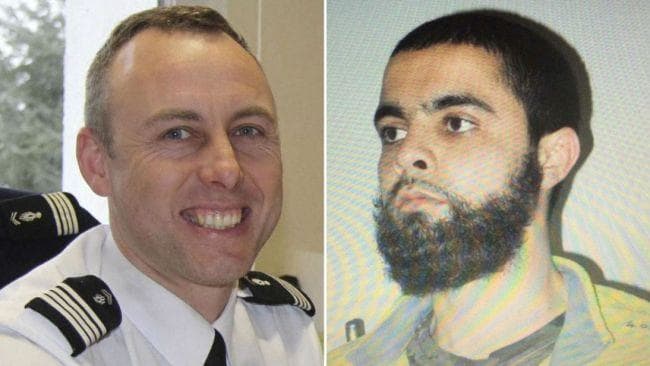 [Apr 1, 2018. Photo credit Herald Sun]
Today is Easter Sunday. Christians the world over celebrate the most important event in human history: the death and resurrection of Jesus Christ. At the heart of this event is one person giving his life for others, so that they might live. This is self-sacrificing love at its greatest.
Saturday, 30 December 2017 13:22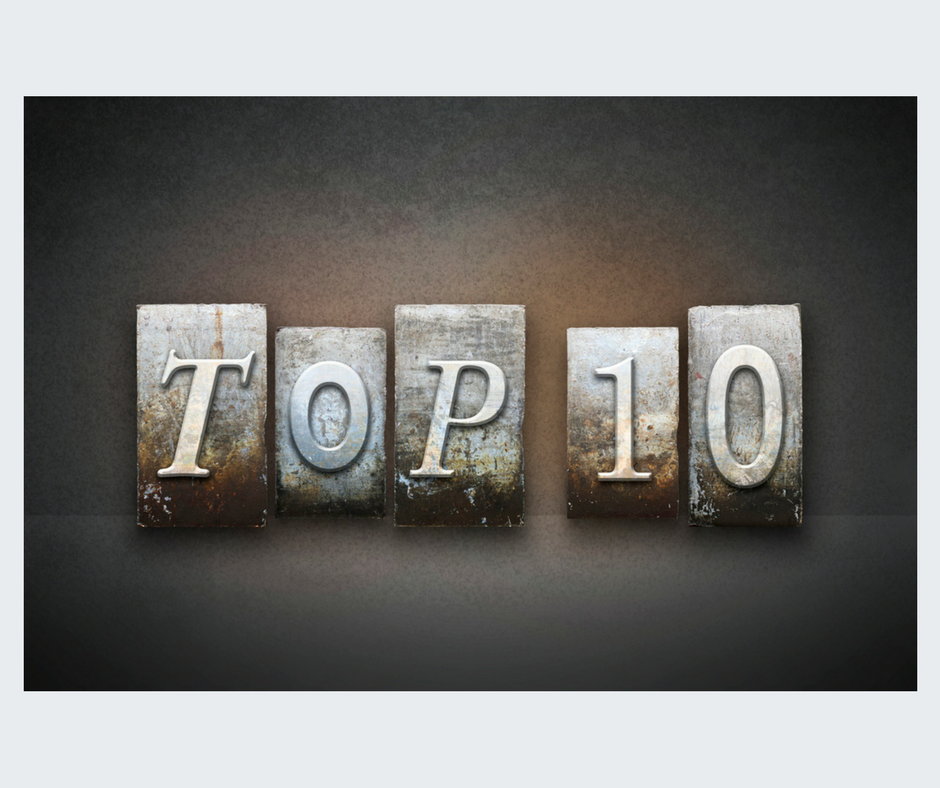 2017 was a landmark year for Australians, and for Victorians in particular. In fact, it was a triumph for the cultural revolution and its minions. Marriage was redefined and Christians endured an unprecedented attack on their faith, which is not openly scorned in the public square. the Catholic Church in particular was targeted, as the Royal Commission into Institutional Responses to Child Sexual Abuse became a witch hunt designed to humiliate Catholics, while failing to offer true healing to victims of abuse. Queensland and New South Wales managed to stave off the decriminalisation of abortion, while Victoria legalised assisted killing. The incidence of violent crime is rising, particularly among immigrants who refuse to assimilate. Our two major parties are almost indistinguishable in their policies and both incapable of leading our country into the future. But one great result has risen in response to this tidal wave of immorality and persecution: Christians are banding together, getting involved and becoming emboldened to fight evil head-on.