Displaying items by tag: England
Thursday, 18 July 2019 20:11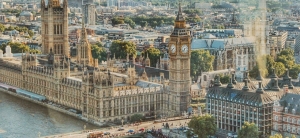 In what has been called a 'disgraceful abuse of power', the UK Parliament has voted to repeal sections of Northern Ireland's law which protect preborn babies from abortion. MPs from all over the UK overwhelmingly supported the Northern Ireland Executive Formation Bill, which will repeal sections of the Offences Against the Person Act of 1861.
Monday, 19 March 2018 22:06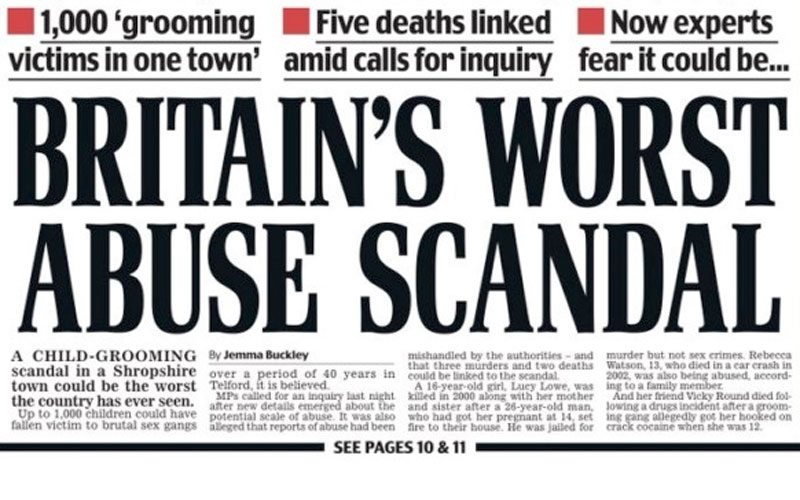 I have written often now on the deep decline of the UK, and now we may be safe to say it is just about officially dead. At the same time it is banning and detaining brave individuals who dare to speak out about the evils of sharia law and the war on freedom, UK officials are covering up and making excuses for diabolical rape gangs, most of them Muslim. As to the free speech bans, Pamela Geller and Robert Spencer have been banned from entering the country in the past, all for daring to warn about the dangers of political Islam. And more recently figures like Martin Sellner and Brittany Pettibone from the UK and Lauren Southern from Canada are getting similar treatment. While they are being excluded from the country or banned from speaking out, the UK continues to keep its doors wide open to Islamic immigration, giving Muslims privileged and preferential status.