Welcome
Sunday, 21 April 2019 00:09
For Catholics, the historic cathedral's most valuable item is not a golden artefact or a prized antique; even Jesus' venerable Crown of Thorns pales into insignificance when compared to this true treasure.
Monday, 02 April 2018 19:30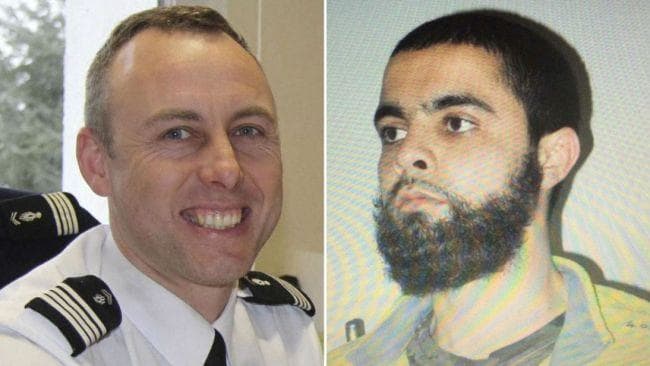 [Apr 1, 2018. Photo credit Herald Sun]
Today is Easter Sunday. Christians the world over celebrate the most important event in human history: the death and resurrection of Jesus Christ. At the heart of this event is one person giving his life for others, so that they might live. This is self-sacrificing love at its greatest.