Displaying items by tag: gay lobby
Tuesday, 01 June 2021 02:57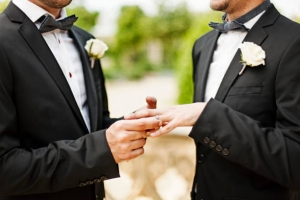 Jacqui Lambie might or might not have called Alan Joyce a "p**f" outside the Qantas Chairman's Lounge. Whatever she said, the incident has shone a light on the outworkings of the sexual revolution and on woke culture.
Tuesday, 16 May 2017 18:09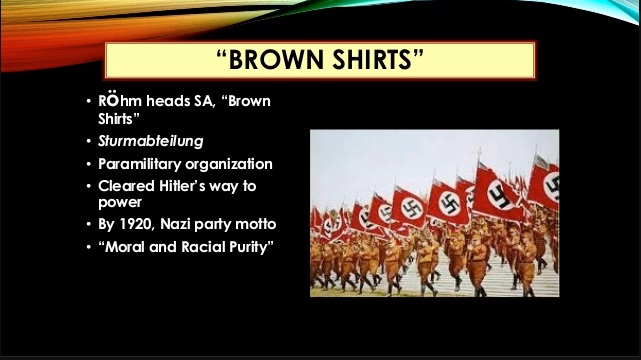 Marcus L'Estrange relates his recent experiences in the Republik of Viktoria: trying to talk sense into Reichskommissariat Merlino, the Education Minister, then navigating a human barricade of LGBTI protesters.
DISSIng Parents?
The 9th of May was a busy night. My first meeting early in the evening saw a clash with State Education Minister over his Doctors in Secondary Schools (DiSS) program (his answers to my questions were waffle and bs, to say the least).