Displaying items by tag: moslem
Monday, 28 May 2018 11:18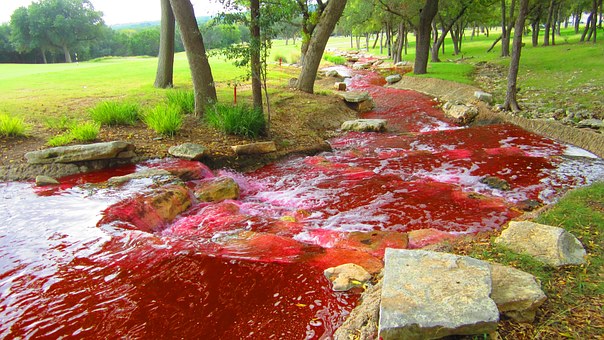 What do you give a wealthy country for its birthday? A country that has everything: sunshine, beaches, forests, cities voted the 'Most Liveable in the World', abundant energy, fine healthy people, enterprise, enthusiasm. One might look forward to more of the same and perhaps even a small increase to share around with friends. What one does not want is someone taking it all away.
Thursday, 28 December 2017 17:07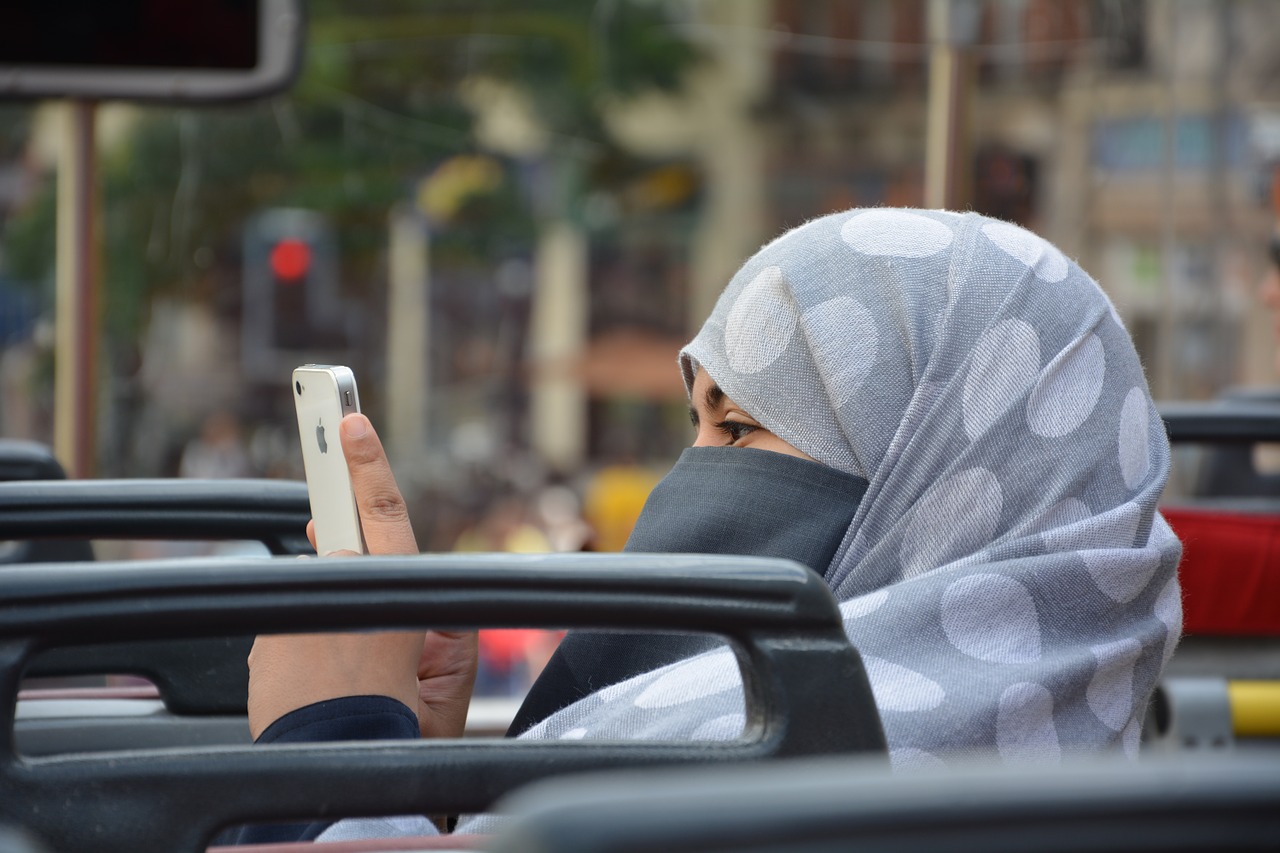 Throughout much of the West major cities have large concrete blocks placed around high-traffic pedestrian areas. So what is that all about? Works of modern art? Not quite – they are security bollards. Security from what? Well, sadly, from basically one thing: jihadists who wish to mow down innocents in the name of their political ideology. So the West is responding to this crisis – not by dealing with the root causes – but by running with band aid solutions. Instead of acknowledging that we have an Islam problem, as Tony Abbott recently pointed out, and taking appropriate steps to deal with this, we try rather useless harm minimisation approaches.