Welcome
Monday, 14 January 2019 21:43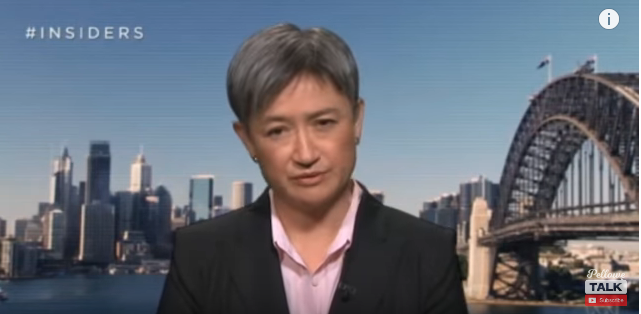 There is no discrimination by Christian Schools against gay kids.
No kid has ever been expelled for being gay & no school wants to. Yet if you were to believe Labor's Senator Penny Wong, she claims to be fighting against such discrimination. Dr Greg Walsh, senior law lecturer at the University of Notre Dame Australia in Sydney joins me to discuss her proposed legislation, the arguments for and against it, and what he thinks the Parliament should do instead.
Friday, 30 November 2018 06:56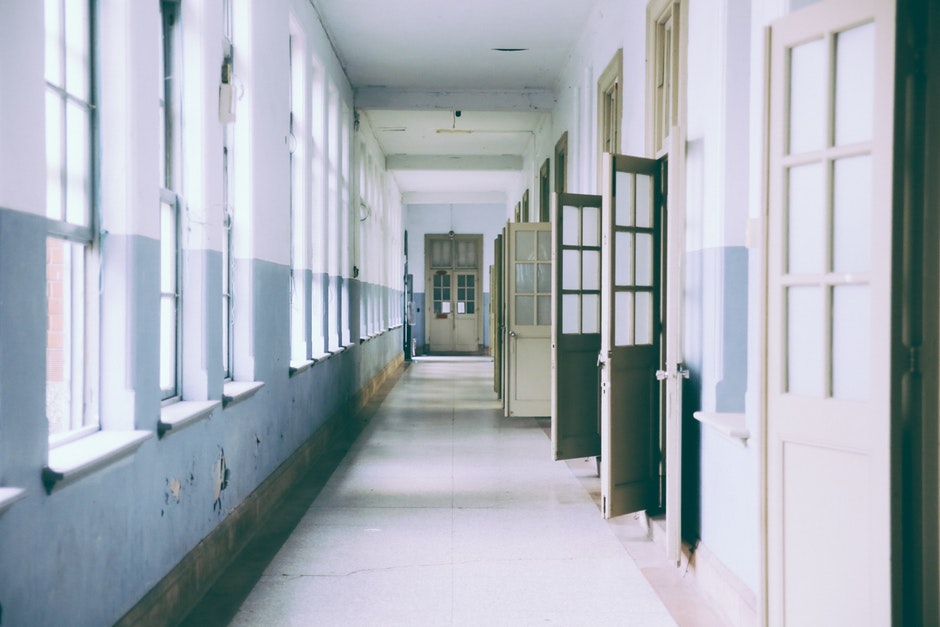 [Senator Wong, leader of the Opposition in the Senate, has introduced a Private Senator's Bill aimed at removing the power of religious schools to discriminate against same sex attracted students. Unfortunately, the amendments do much more than stop schools expelling students on the basis of their internal sexual orientation (a goal all sides of politics agree on.) They will have a serious impact on the ability of such schools, and other religious bodies, to operate in accordance with their religious beliefs. A more nuanced approach is needed.