Welcome
Friday, 10 January 2020 23:50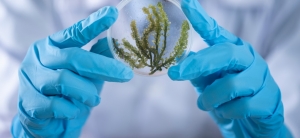 People who consider "peer-reviewed science" alone or give it disproportionate weight when considering public policy are unhelpfully naive about the dynamic nature of science. They pour scorn on anyone questioning "peer-reviewed science" as a solid foundation for public policies with far-reaching social & economic ramifications.
Wednesday, 31 October 2018 17:40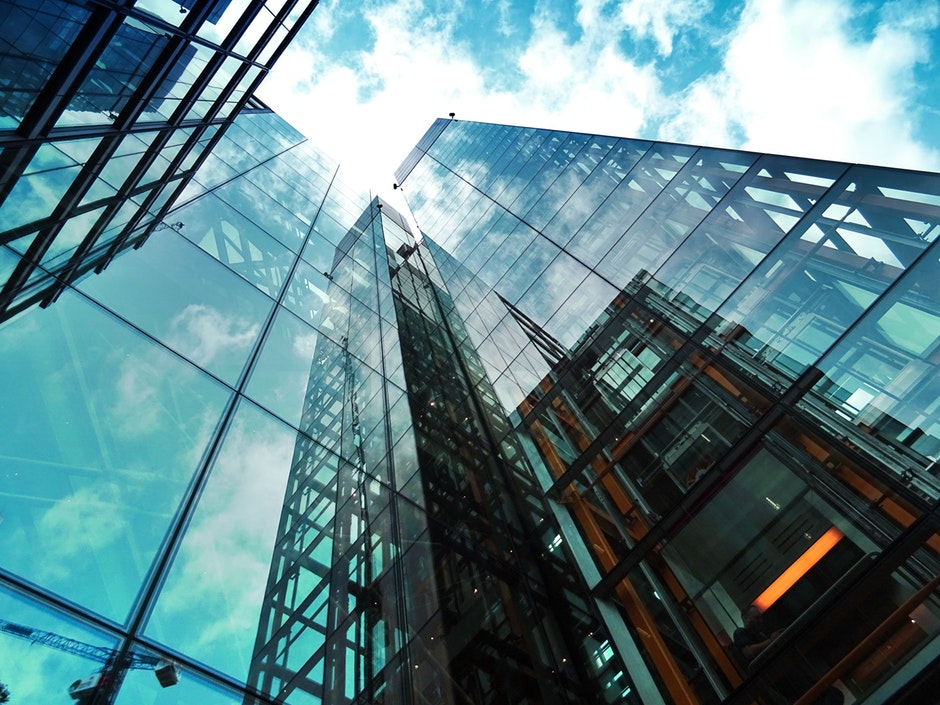 Do nothing out of selfish ambition or vain conceit. Rather, in humility value others above yourselves, not looking to your own interests but each of you to the interests of the others. (Philippians 2: 3-4) How has our society arrived the point where wide-spread abortion is not only tolerated but promoted, and a beneficial view of euthanasia is endorsed in parliamentary bills? Why was a romantic view of same-sex marriage given media endorsement and such a prominent focus in the marriage plebiscite and in politics? Why is sexual experimentation promoted, often in the context of unwittingly promoting violence against women through the implicit endorsement of pornography?