Displaying items by tag: safe schools
Tuesday, 16 May 2017 18:09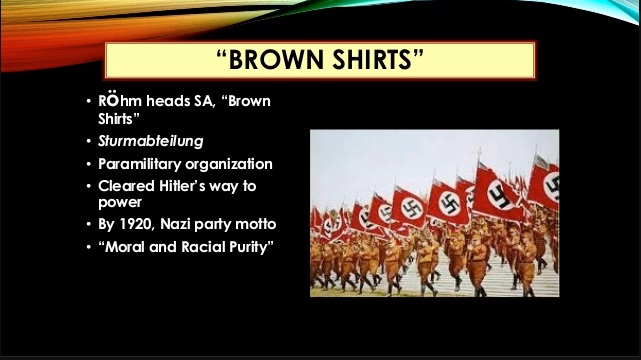 Marcus L'Estrange relates his recent experiences in the Republik of Viktoria: trying to talk sense into Reichskommissariat Merlino, the Education Minister, then navigating a human barricade of LGBTI protesters.
DISSIng Parents?
The 9th of May was a busy night. My first meeting early in the evening saw a clash with State Education Minister over his Doctors in Secondary Schools (DiSS) program (his answers to my questions were waffle and bs, to say the least).
Monday, 10 April 2017 09:42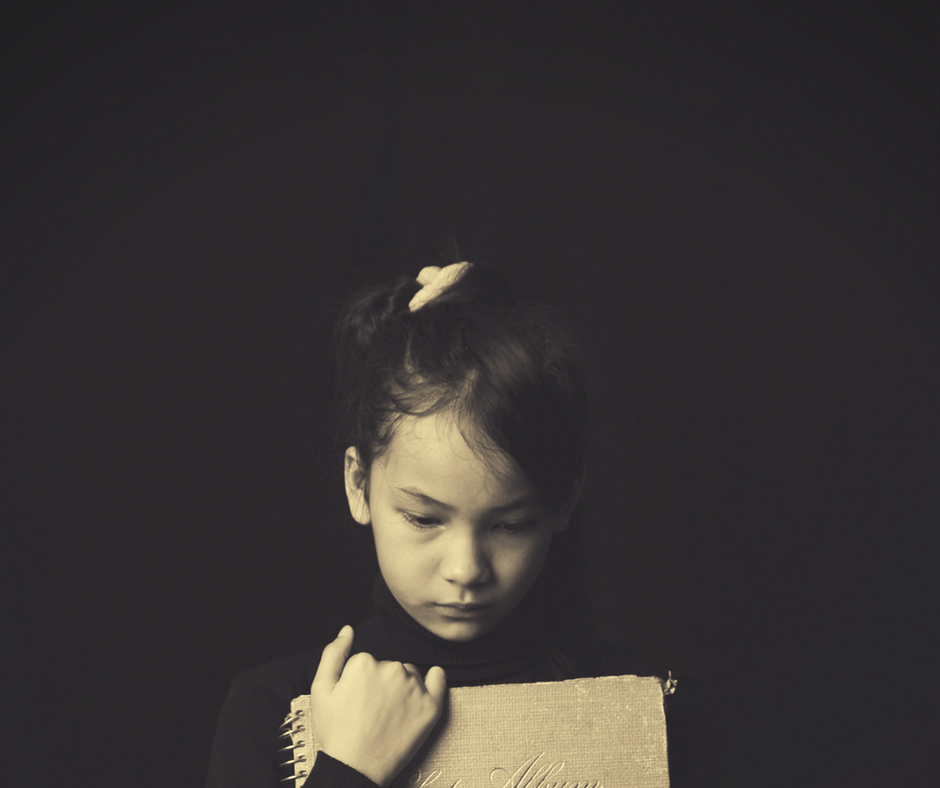 The Australian 'Safe Schools' Curriculum has been exposed as an insidious platform for delivering gender theory to impressionable children. The programme has its roots in Marxist ideology, but also in research based on the experience of pedophiles, as well as that of pedophilic academics. Even worse, the input from pedophiles into school curricula isn't limited to Australia alone.