Displaying items by tag: victorian politics
Wednesday, 21 April 2021 01:53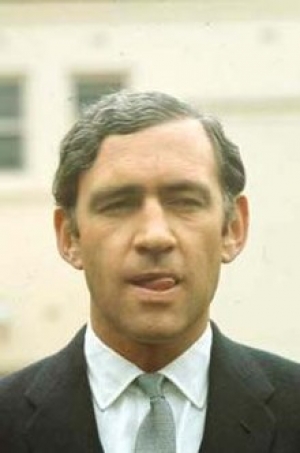 Andrew Peacock has passed away, an event accompanied by glowing tributes (inevitably, "great Australian") from the political class, present and past. How good was Peacock? And what, if any, were his achievements?
Friday, 12 February 2021 00:48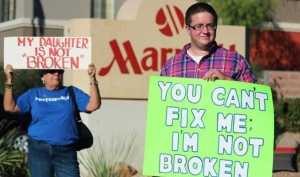 The Victorian Parliament recently passed horrific legislation designed to solve a problem that does not exist and, in doing so, trod all over the rights of families, medical practitioners, those experiencing unwanted same sex attraction and the Church.