Teresa Martin
Pro-life veteran
Teresa was blessed to be born into a large family in north Queensland. Her parents accepted children as God sent them – this was one of the first untaught, but rather 'caught' life lesson which imparted God's truth and plan for love and life. Much pro-life material was in evidence in the family home with her mother being an active member of a number of pro-life organisations but Teresa recalls one particular moment that cemented an already entrenched love for God's precious infants. Upon reading the Prayer of Spiritual Adoption in her church bulletin in her teenage years, her heart melted with a desire to protect preborn babies.
Marrying and having her own children, as they got older, Teresa stepped up her involvement with the pro-life movement becoming the School Educator for Queensland Right to Life (now Cherish Life Queensland) for seven years before she was voted in as State President, a position she held for ten years. One of Teresa's very proud achievements is walking the entire Camino from St Jean Pied de Port, France, to Santiago de Compostella, Spain in 33 days in 2015 praying for the pro-life cause along the way.
Tuesday, 17 January 2017 14:42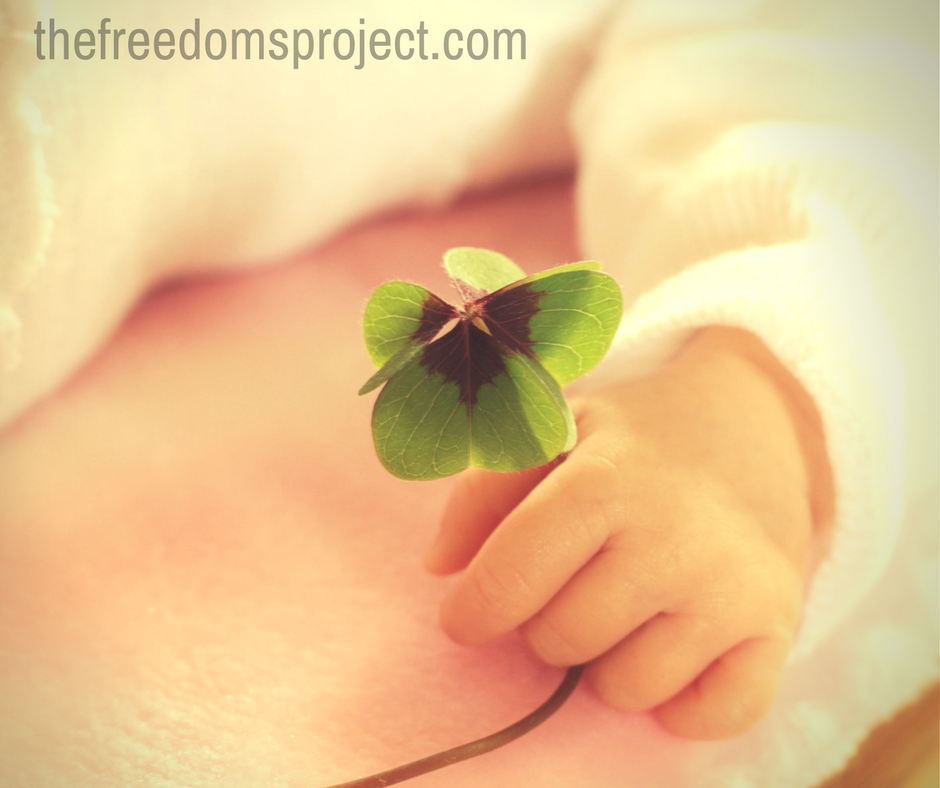 Like a bottle of spilt ink, Queensland is poised to be tainted with darkness if Member for Cairns Rob Pyne's abortion bill is voted into law in February/March 2017. Seems there's not enough "death to the unborn" for some people and the evil tentacles spreading the deadly deception of abortion came to our Sunshine State in the form of a bill of far less than 100 words. In fact, when one looked to find the details of his first bill, the Abortion Law Reform (Woman's Right to Choose) Amendment Bill 2016, you could be forgiven for thinking that you had somehow missed it, it had so few words but the consequences of this bill could be dire. The bill called for the repealing of Sections 224, 225 and 226 of the Queensland Criminal Code. These sections state it is illegal for anyone to try or succeed in procuring an abortion (whether or not the woman is actually pregnant), and illegal for anyone to actually perform an abortion whether by instruments, medication or poison to achieve the same result – a dead preborn baby.