Paul Russell
Wednesday, 28 June 2017 18:13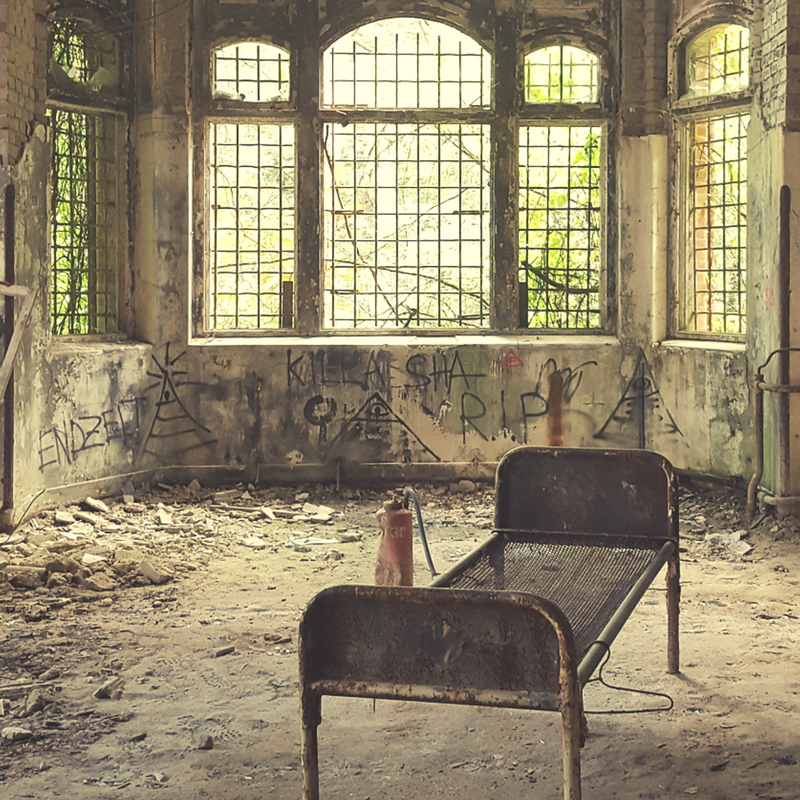 [The Mother Situation is a brilliant short film by Matt Day that explores three siblings and their plans to be rid of their ailing mother and to access her estate. It's a side-splitting comedy about a very dark subject that has implications for issues such as euthanasia, assisted suicide and elder abuse. The short film closes with the three accomplices waiting in their (now deceased) mother's lounge. A new character enters who we quickly learn is a real estate agent. As he provides an assessment of the value of their mother's property, the film closes at the siblings' jubilation. Michael Griffith's play, The Magnolia Tree is as far from a comedy as one can get. Similar to The Mother Situation, the play centres around three siblings, an ailing mother, conflicting directions, motives and emotions and ends with a 'kill or care' decision made by the audience. Again, it's all about the money.
Saturday, 11 February 2017 18:42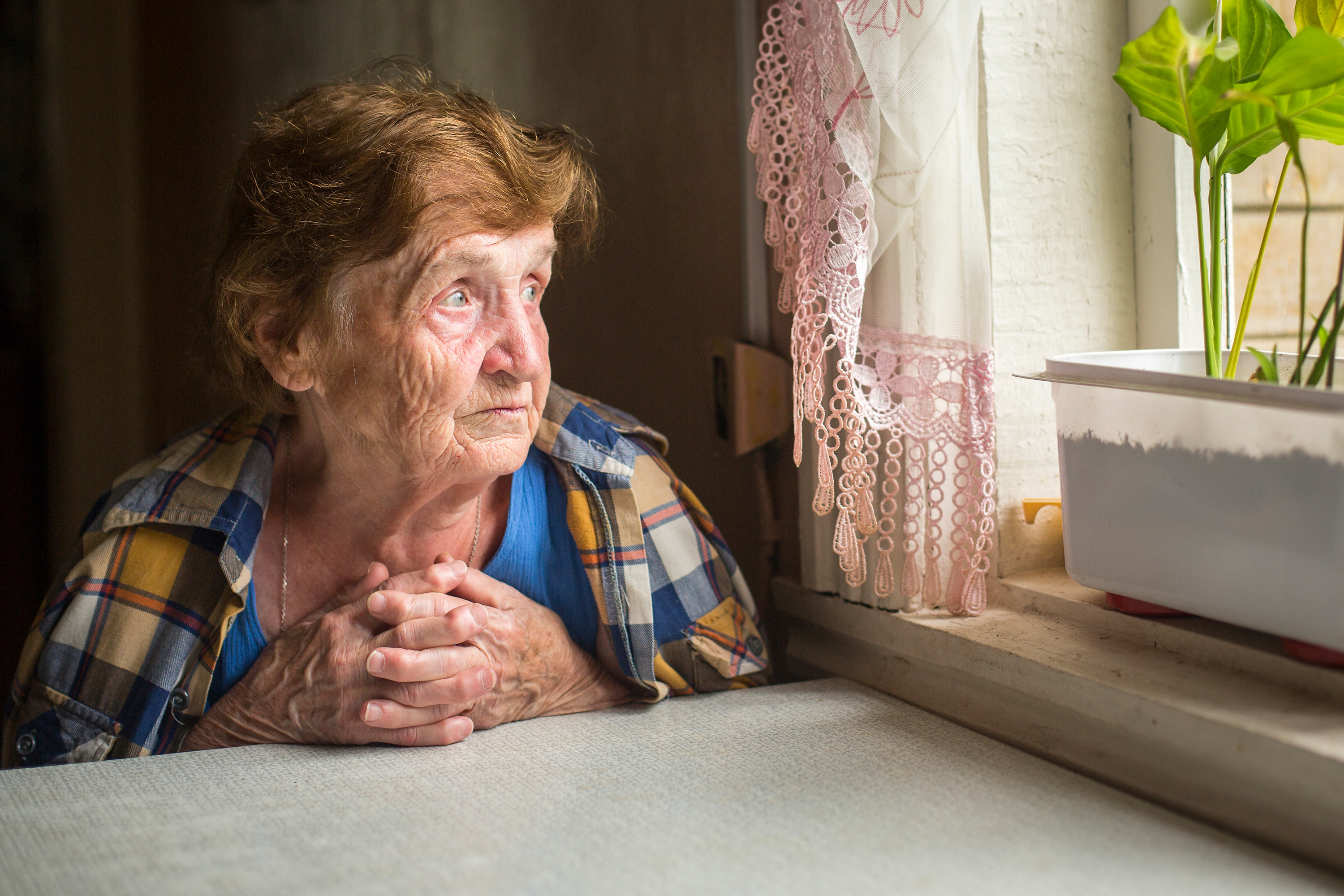 Paul Russell, founder and director of the Australian organisation HOPE: No Euthanasia, gives his opinion of the flawed Victorian 'Assisted Suicide Panel.'
Not Safe, Never Safe
An expert panel has recently been formed in Victoria at the request of the Premier, Daniel Andrews, tasked with creating 'safe' assisted suicide laws. Even though the earlier Parliamentary Committee on end-of-life issues never actually made a reasoned case for euthanasia and assisted suicide, they still recommended that the government look to create such a law and the Premier accepted their recommendation last December. It must be a little easier from a political perspective to move forward with such a radical agenda as euthanasia and assisted suicide by being able to simply accept and endorse the recommendations of a report - even a report that did not engage once in trying to resolve the push for euthanasia with the case against. Easier still for the Premier and his government to present a bill that will have the 'five star tick of approval' of a panel tasked with making what is inherently dangerous seem safe. The panel charged with this impossible task will hear the views of Victorians, provide the government with an interim report and then proceed to propose a draft bill in July of this year.