Michael Quinlan
Professor Quinlan is Dean of the School of Law, Sydney at The University of Notre Dame Australia. Professor Quinlan was a long-time member of Allens' Pro Bono Committee. His pro bono practice centred around refugee and migration appeals but also involved assisting charities and individuals in need. Professor Quinlan is the Junior Vice President of the St Thomas More Society, a contributing member of the Wilberforce Foundation and of Lawyers for the Preservation of the Meaning of Marriage. Professor Quinlan has a deep interest in the relationship between law and morality and law and religion. Professor Quinlan is married to Kate and they have four children Edmund, Brigid, Sinead and Liam.
Tuesday, 30 July 2019 11:41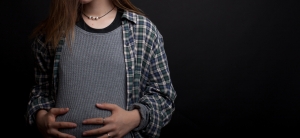 "If the proponents of this bill are relying on Dr Sood's conviction as a justification for this bill, they are relying on a very poor case indeed. They are relying upon an instance of appalling mistreatment of a patient."
Friday, 25 August 2017 09:58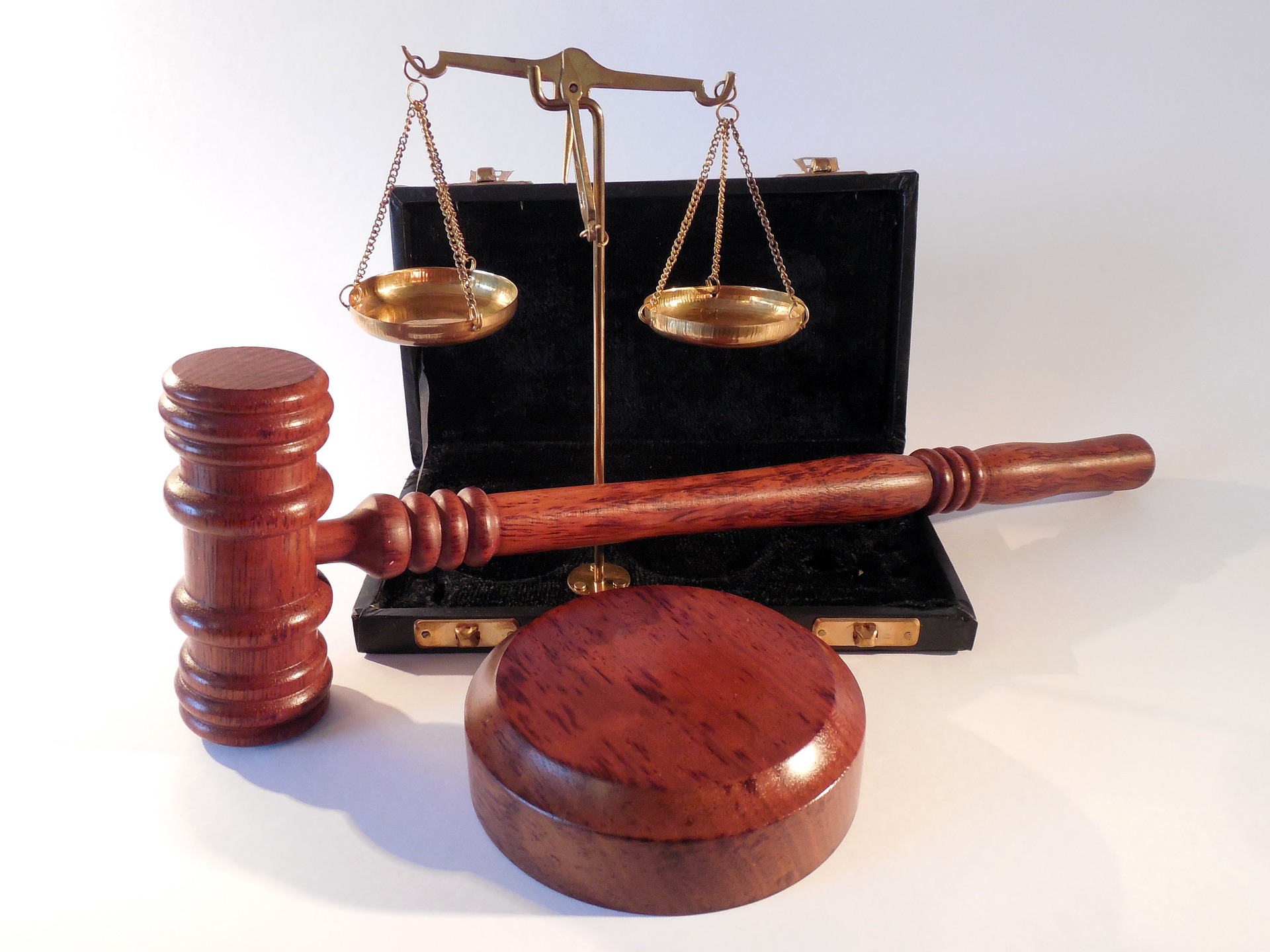 Australia is a multi-faith society. The 2016 Census shows that, while the mix of beliefs has changed over the years, Australia remains a pretty religious place. In the last census, nearly 70% of Australians self-identified as religious. The number of Australians who have self-identified as Christian in the census has fallen from 88.2% in 1966 to 52.1% in 2016. The number of Australians identifying as being of another religion has grown from 0.8% to 8.2%, with Islam (2.6%), Buddhism (2.4%) and Hinduism (1.9%) being the largest non-Christian faiths. The number who self-identified in the category of "no religion" has grown from 0.8% to 30.1%. This category includes having secular beliefs, other spiritual beliefs or having no religion. This makes it hard to be sure what these Australians believe.