Displaying items by tag: nsw politics
Sunday, 18 October 2020 04:33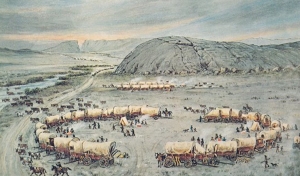 Many are coming to the defence of the NSW Premier following her outing as a consort of the corrupt. Their arguments in her favour, all five of them, are without merit.
Wednesday, 06 May 2020 20:21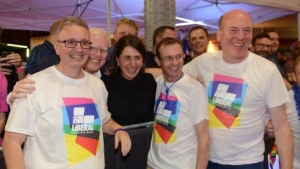 There is something rotten in the State of New South Wales. The State is run by paid lobbyists who control the Liberal Party. And the interests and philosophies of these puppeteers are decidedly not those of mainstream folks who believe, naively, that they control the governments that they vote for. The governments are puppets.