Home
I have a friend who has worked assiduously for many years to expose the dangers of pursuing a harm minimisation approach in regard to illicit drugs. I am sure he has been greatly motivated by the experience of losing a son to this evil.
Imagine my surprise when reading the latest issue of The Economist magazine to see that the concept of harm minimisation has been applied by that journal to the subject of female genital mutilation (FGM). If you don't believe me, click here:
In a Leader article they argue "It is therefore time to consider a new approach. Instead of trying to stamp FGM out entirely, governments should ban the worst forms, permit those that cause no lasting harm and try to persuade parents to choose the least nasty version, or none at all."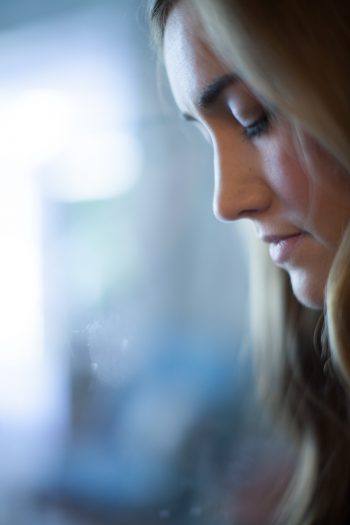 Not only does a pregnant mother have a right to choose, as a moral being she has a duty to choose: to choose life over death for her baby.....another human being.
In Victoria, if a 20 weeks old child in the mother's womb is killed in an accident such as car accidents, they are recorded as a death statistic. Meaning a live person is now dead. Consequently I still cannot see why a doctor would kill off a 20/24 week viable child rather than see it adopted out. My understanding of Doctors is that they should do 'no harm'. Killing off a viable baby clearly is harm. In fact it is murder.