Welcome
Tuesday, 06 June 2017 20:29
Written by Kathy Clubb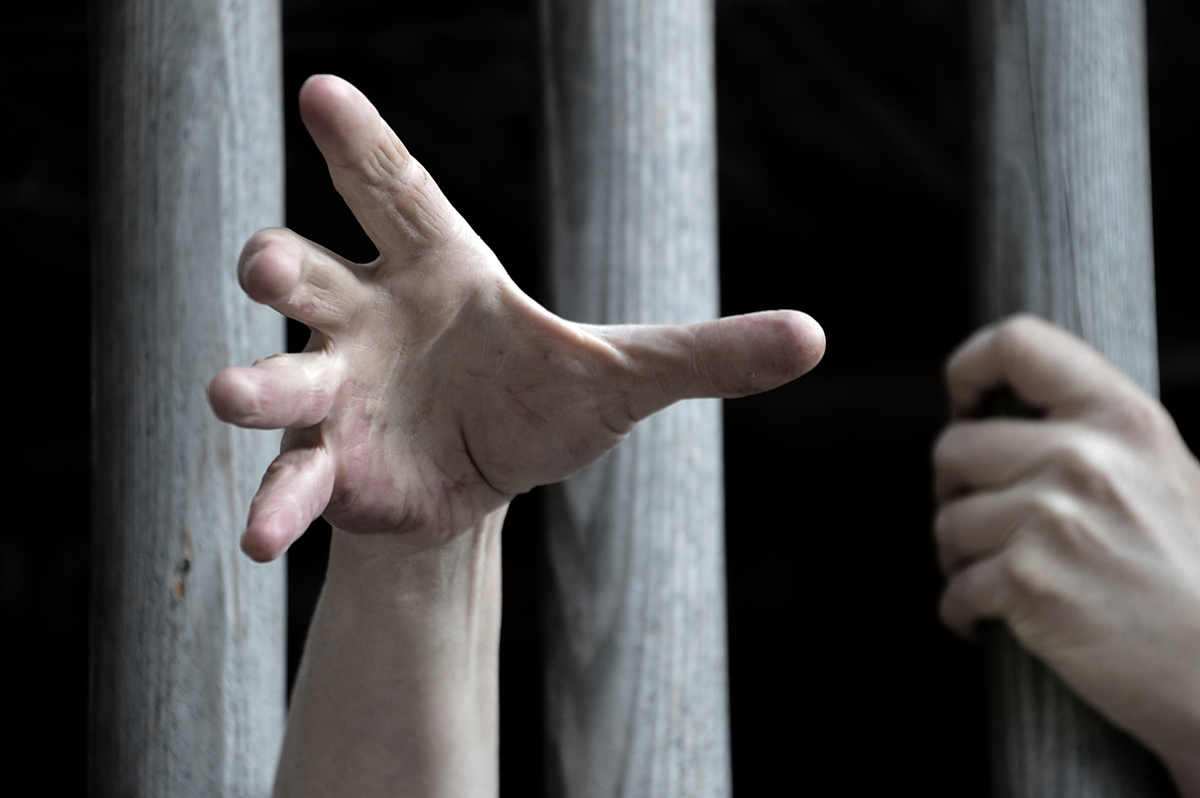 Sometimes I'm stopped in the shopping centre by kind-hearted young people who are trying to raise money for various charities. One of them recently told me that diarrhea is the biggest killer of children under 5 worldwide. But I told him that abortion is the biggest killer of children world wide. [By a factor of 56!] In actual fact, it's pneumonia that is the disease that kills the most children - it's responsible for 18% of childhood deaths worldwide. This still doesn't come close to the number of children lost to abortion, though. For children under the age of 5:
Abortion is a Human Rights Catastrophe
According to the Australian Human Rights Commission, human rights are defined as "...the rights and freedoms contained in specific international instruments..." to which the ARHC adheres. These 'instruments' are 7 documents, including the Declaration on the Rights of the Child. Let's take a look at what the documents say about the right to life: International Covenant on Civil and Political Rights:
Convention on the Rights of the Child
Convention on the Rights of Persons With Disabilities:
Declaration of the Rights of the Child:
Declaration on the Rights of Disabled Persons:
Declaration on the Rights of Mentally Retarded Persons:
Declaration on the Elimination of All Forms of Intolerance and Discrimination Based on Religion or Belief:
Article 5 part 5 - [This document doesn't specifically mention a right to life, since that right is assumed as a basis for desiring freedom of religion or belief. It does, however suggest that pre-born babies are to be protected from being aborted, for cultural reasons, on the basis of gender.] Regardless of what we might think of the United Nations, Australia is a signatory to the seven documents mentioned above. So why does our country pay only lip service to this most fundamental right, by allowing 100,000 babies to be slaughtered every year? Our government not only allows this killing on demand, but subsidises it, and promotes it through a sexualised education system. Far from discouraging abortions for flimsy reasons, it's permissible to abort on the basis of gender, or for a minor disability. This callous disregard for life flows into society and creates - not a haven from abuse, as we've been promised - but an increase in child abuse and the number of murders of pregnant mothers. If we fail to acknowledge the humanity of the preborn, how can we not be confused about glaringly fundamental facts such as the nature of marriage and even gender identification? It's no wonder that we have black deaths in custody. It's no wonder that detention centres are inhumane. And it's no wonder that the criminal justice system rewards perpetrators and blames the victims. If we can't get the basics right, then nothing else is going to work properly. If we don't respect the right to life of our children, then all other rights are meaningless. We don't have to look far for a humanitarian crisis: we have one at our own front door.