Rights and Responsibilities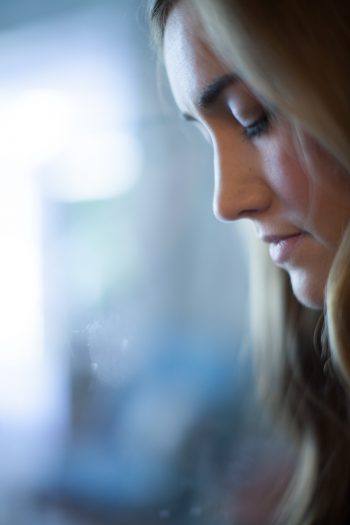 Not only does a pregnant mother have a right to choose, as a moral being she has a duty to choose: to choose life over death for her baby.....another human being.
In Victoria, if a 20 weeks old child in the mother's womb is killed in an accident such as car accidents, they are recorded as a death statistic. Meaning a live person is now dead. Consequently I still cannot see why a doctor would kill off a 20/24 week viable child rather than see it adopted out. My understanding of Doctors is that they should do 'no harm'. Killing off a viable baby clearly is harm. In fact it is murder.