Welcome

Bill Muehlenberg
Author, Blogger and Speaker
Bill Muehlenberg, who was born in America, lives in Melbourne. He is married to an Australian, Averil, and has three sons. He has a BA with honours in philosophy (Wheaton College, Chicago), a MA with highest honours in theology (Gordon-Conwell Theological Seminary, Boston), and is working on a PhD in theology. He is Secretary of the Family Council of Victoria. He was formerly the National Vice President of the Australian Family Association. He was formerly the National Research Coordinator at Focus on the Family.
He currently continues an independent ministry in pro-faith and pro-family activism. He is head of an apologetics/ethics ministry called CultureWatch, started in January 2006. This interactive blogsite features over 3,300 articles and 52,000 comments.
Thursday, 08 September 2016 19:38
Things are growing darker by the day in the People's Republik of Victoria. I have documented a number of very ominous developments here under the radical leftist reign of Labor Premier Dan Andrews. He seems obsessed with wiping out Christianity and religious freedom while he implements every hard-core minority group agenda around. His latest attack of faith and freedom comes in the form of the Equal Opportunity Amendment (Religious Exceptions) Bill 2016. It is a frightening proposal which everyone concerned about freedom and religious freedom should know about.
Tuesday, 26 July 2016 01:17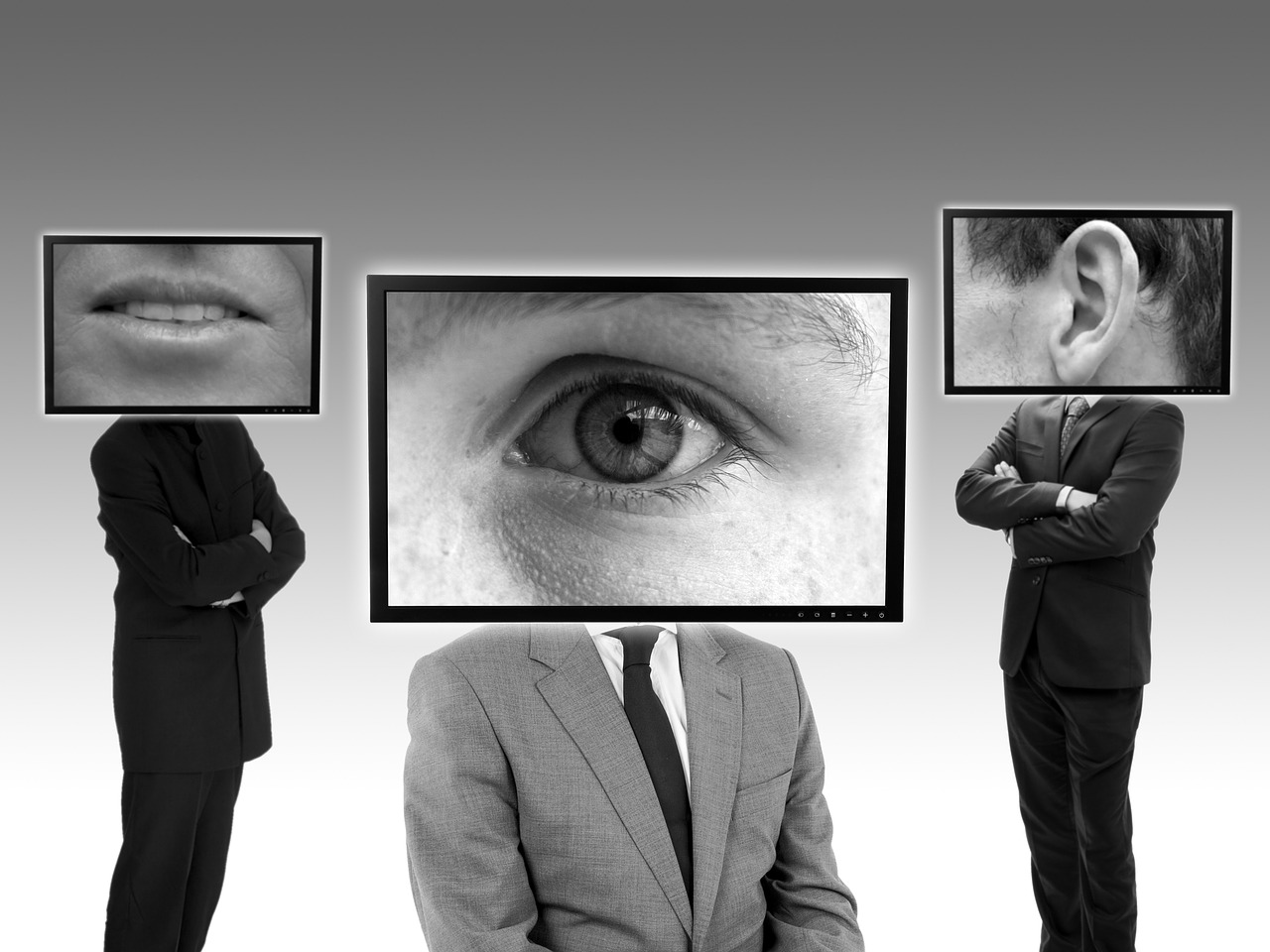 The West developed largely as a result of the Judeo-Christian worldview, and it was known for centuries as the defender of free speech, as the defender of religious liberty, and as the defender of freedom of conscience, and so on. All that is unravelling right before our very eyes, and the West is quickly descending back into a new dark ages of repression and intolerance. It seems every time we open a newspaper or check out the evening news we have more cases of anti-Christian bigotry and the tolerance police in action.