Welcome
Saturday, 15 December 2018 07:13
Written by Neil Foster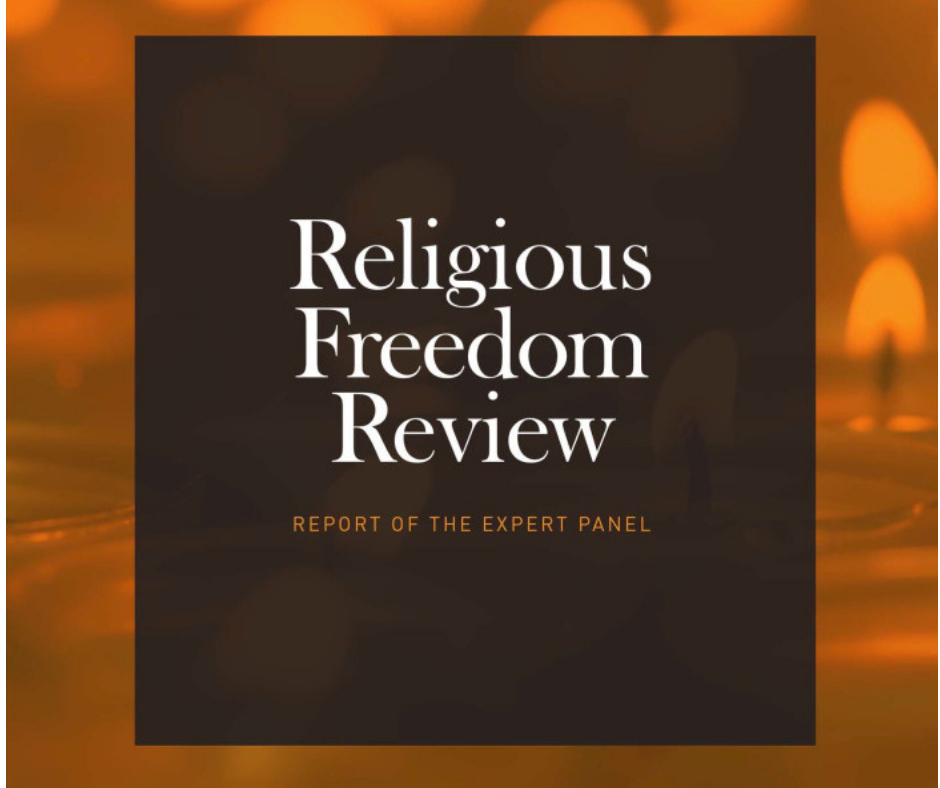 Following my previous post giving comments on Recommendations 1, 5-8 and 15 of the Ruddock Report and the Government Response, I will comment here on another set of recommendations (Recs 2-4, 9-12) and the likely outcome. Comments on recommendations 13-14, and 16-20, will (hopefully) be made in Part 3!
Friday, 14 December 2018 07:55
Written by Neil Foster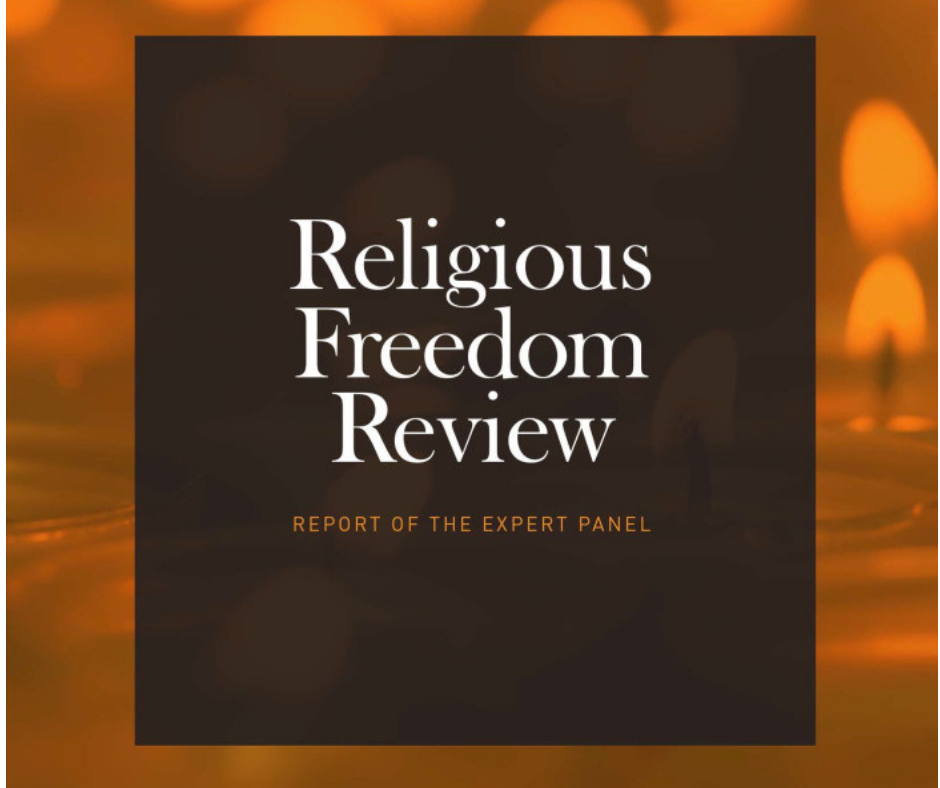 The long-awaited Religious Freedom Review: Report of the Expert Panel (chaired by the Hon Philip Ruddock) has now been released publicly, along with the formal Government Response. After the prior leaking of its 20 recommendations there were no major surprises as to the final conclusion, but there is much interesting background to the recommendations (and in one or two cases the full Report seems to have a significant impact on how one should read the language of the recommendations.) It is also important to see the announced intentions of the LNP Government as to how they will respond. In this first post in response to the full Report I will comment mainly on recommendations 1 & 5-8 and recommendation 15, with the other recommendations to be left for part 2 or later.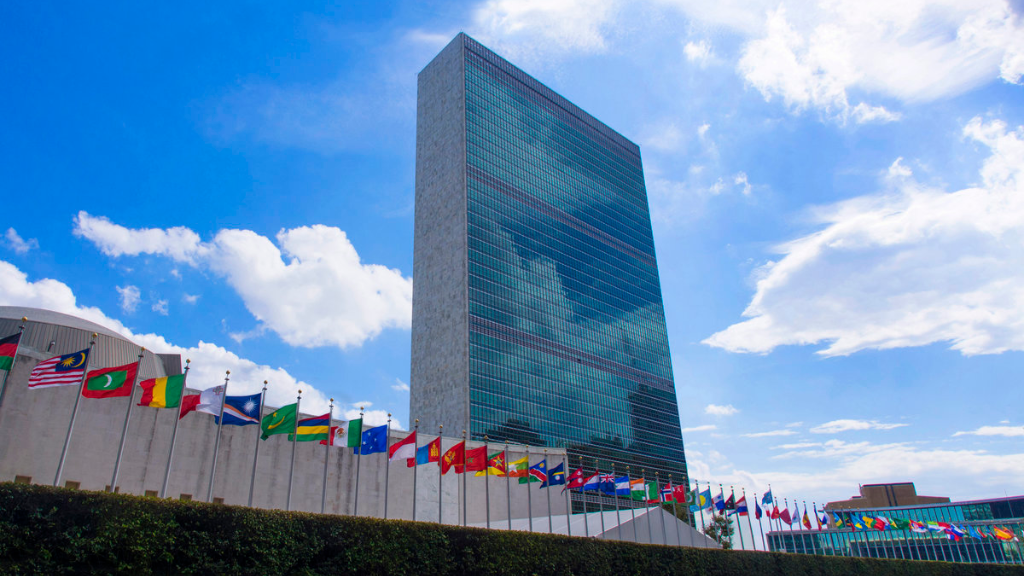 Update: since this post was written, 164 countries have signed the The Global Compact for Safe, Orderly and Regular Migration, although Brazil plans to pull out in January. Countries who rejected the pact include the US, Australia, Chile, Austria, Bulgaria, Israel, Hungary, Slovakia, and Switzerland.
This article was published on Bill Muehlenberg's website as "The UN Migration Pact."
Monday, 10 December 2018 20:16
Written by Guest Post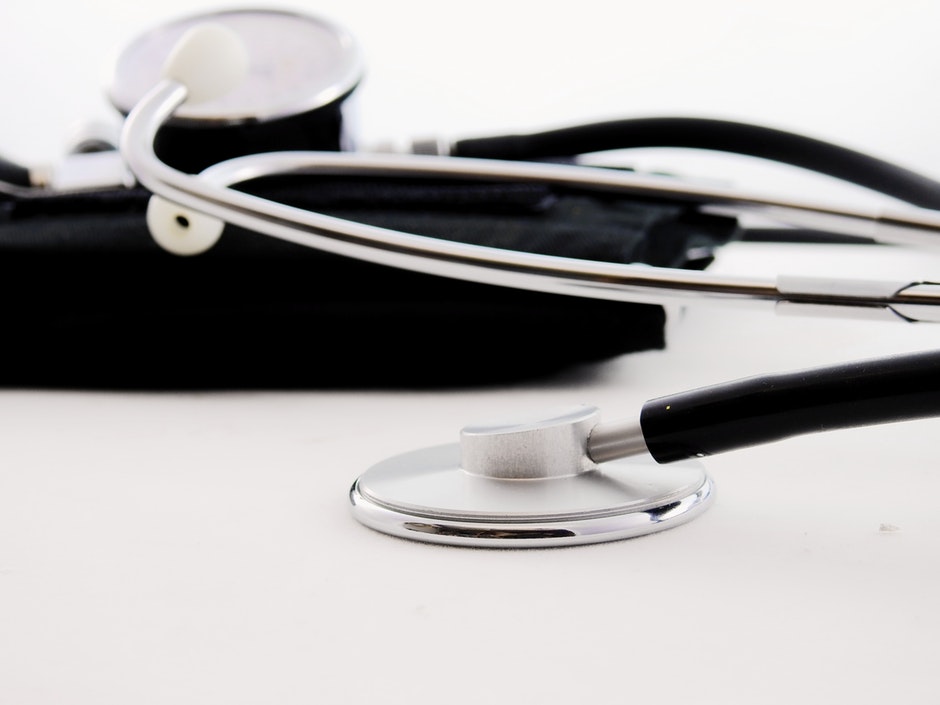 Branka van der Linden writes on Victoria's dystopian assisted-suicide law. This article first appeared on the HOPE: No Euthanasia website and is reproduced here with permission. The architects of Victoria's euthanasia and assisted suicide legislation have joined together to write a playbook for other states wanting to push through euthanasia and other "social change" laws. The seven "experts" appointed by the Victorian Health Minister to advise on the implementation of euthanasia and assisted suicide are now using that "expertise" to show others how to get public support for "changes to dominant policy and community practices."