Welcome

Leo Hohmann
Leo Hohmann is a veteran investigative reporter and author whose recent book, "Stealth Invasion" spent the majority of 2017 among Amazon.com's top 10 books about immigration policy. He has spent decades researching and writing about education, immigration, crime, politics and religion. His articles have appeared at WND.com, Frontpage Magazine, Whistleblower Magazine, Jihad Watch, the Drudge Report, Refugee Resettlement Watch and many other websites and publications. Hohmann has been interviewed by dozens of local and national radio hosts including Laura Ingraham, Alex Jones, Daniel Horowitz, Larry Elder, George Noory of Coast to Coast, and Jan Markell of Olive Tree Ministries. His mission has always been to fearlessly report truths about the great issues of our time and connect the dots, wherever they may lead.
Monday, 10 June 2019 00:22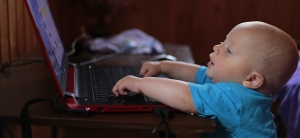 If conservatives are paying attention they will note that the day may soon come when corporate America, if it is willing to bring all of its monetary muscle to bear, could effectively turn every state into a radical blue state in the mold of California and New York.
Tuesday, 21 May 2019 00:51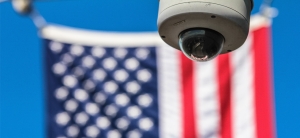 It's been a busy couple of weeks in terms of the ongoing transformation of America so let me catch you up.
Does anyone else see it as ironic that the squelching of conservative speech has been placed into overdrive since Americans elected a conservative president?