Welcome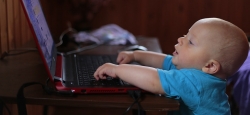 If conservatives are paying attention they will note that the day may soon come when corporate America, if it is willing to bring all of its monetary muscle to bear, could effectively turn every state into a radical blue state in the mold of California and New York.
Sunday, 09 June 2019 23:57
Written by C-FAM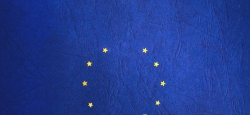 European nationalist parties have tended to sound pro-life and pro-family in order to gain power, but they have been unwilling to put an end to international European advocacy for abortion and LGBT rights.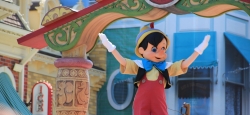 Tuesday's Sydney Morning Herald featured an astoundingly dishonest opinion piece ironically titled, "Miserable, purposeful lies should not be part of our politics." Her own "miserable, purposeful lies" deserve to be dismantled logically and methodically.
Monday, 03 June 2019 01:07
Written by Guest Post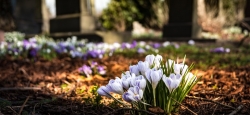 The crimes of Dr. Kermit Gosnell were a result of an opportunistic serial killer flourishing in a systematic, statewide failure at every level of regulation. When officials raided his offices in 2010, a 30 plus year nightmare began to unravel in the form of blood splattered walls, corpses of dead babies who had been brutally murdered, and a library of patient files that echoed the harsh reality that one of America's most prolific serial killers had just been discovered.